the more I can buy :)
Does this mean that I am just stupidly invested into something that cannot work or will the world realise they were selling me btc at a ridiculous discounted price? We will know for sure in a few years.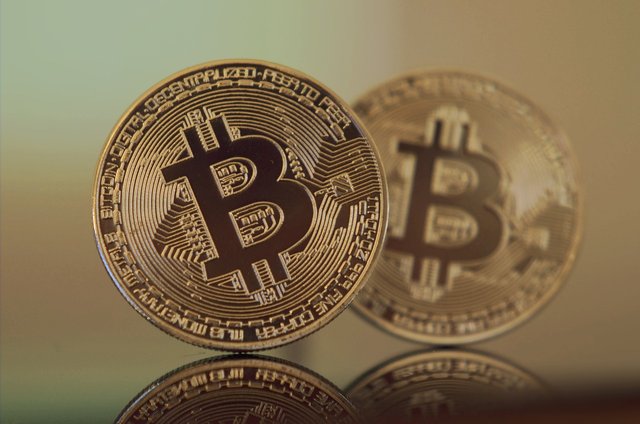 source
One thing is sure, there was a lot of stupid capital pushed into bitcoin end of 2017. I went to a local bitcoin meetup then and what I saw there was scary. Lots of people with no idea what we are doing, just in to make quick money and get a lambo.
Now these people are all leaving and the bear market will only end when the majority is flushed out. Pain needs to be delivered and it will be served. But the true believers of the potential of the technology from a philosophical point of view will not leave (unless we starve ... maybe then? :)). I view every new crash just as a chance to buy more.
What really matters is the development in the crypto space. Just look at September 2017, so much has has changed since then.
I dont care much for the crashes, when rappers started to make btc songs it was clear they had to come at some point. I just hodl and buidl.