The truth about Blockstream and Bitcoin. Is Bitcoin controlled?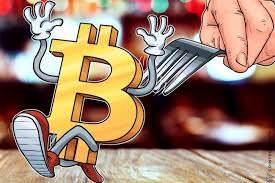 Upon diving into the depths of the blockstream conundrum, I'm no longer sure what is the case.
I'll lay everything out on the table, like an open operation- and you decide..
It is coincidence, that the major issues began occurring within the communities when Blockstream's business model was announced to sell private side chains of BTC..
This was the #communities thoughts and response, predicting the turmoil to come:
https://bitcointalk.org/index.php?topic=68655.msg9292756#msg9292756
Which, private chains are of course more are in demand more often if #BTC 's #core #network is too slow for certain operations. The people in this forum called it on the nose, when they said that this corporation could create great friction inside the communities.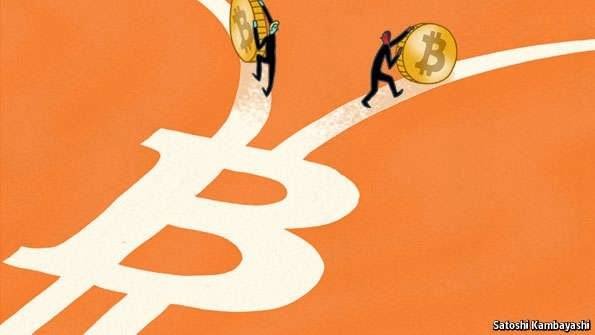 Not long after this, #Gavin #Andresen one of the first people to assist in the bitcoin team who was doing pure research on blockchain, argued it'd be optimal to increase blocksizes according to Moore's law until a fix came about.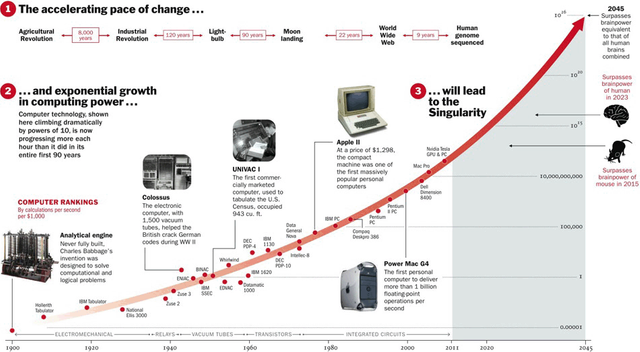 Which, in relativity wouldn't actually make BTC mining any less decentralized.. Since it'd be increasing block size WITH the processing power.
So, who would gain the most from faster BTC transactions?
The bitcoin community.
What would be the downfall of higher blocksizes?
Mining Could be monopolized if it wasn't limited at a certain point. The idea was to increase the blocksizes until a fix was found. Similar to opening the floodgates slightly wider, until a better infrastructure could be built for the flow of the network.
Who would gain the most from BTC staying slow?
Anyone building opposing chains.
If BTC was doing well, and had scaleable solutions, people would invest and use BTC more often.

That's where the spooky phenomona comes in with Blockstream. They came in, and started hosting events, conferences around BTC. Then started gaining more and more of influence on the BTC core team. Previously I was under the impression Blockstream controlled up to half of the bitcoin core team,
However, this surgical article shows that's not quite true, one of the core dev's are the new appointed CEO, and they have at the time of that article 12.5% of the core team.
https://medium.com/@whalecalls/fud-or-fact-blockstream-inc-is-the-main-force-behind-bitcoin-and-taken-over-160aed93c003
But- it doesn't take owning an army to control it. All one needs to do is control the influencers.
We can hope that the others contributing to the Bitcoin commits still have the spirit of decentralization in mind, but if you owned that many people in a team, and if those people had major influence over all parties in the network, what could you do?
Just because the numbers come out low doesn't show the amount of control it has, some social influence could be enough to keep themselves on the track they want to be on.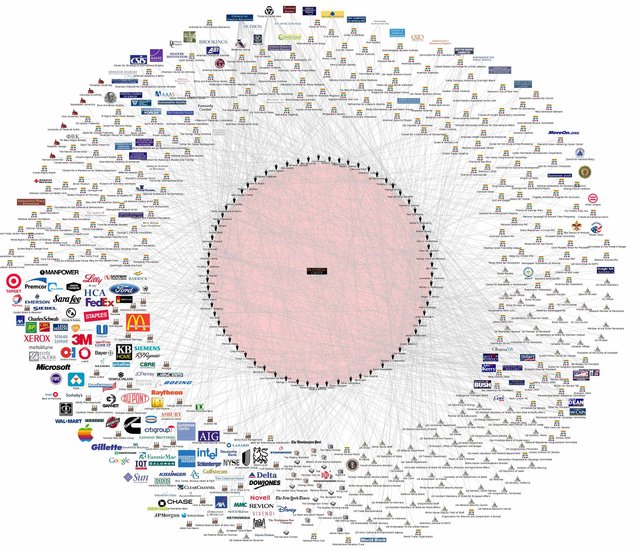 Even worse, the Blockstream group was funded majorly by the Bilderbergs. What could THEY want with blockchain? Seeing as groups of this size like two things: control and money.
Data:
https://www.reddit.com/r/btc/comments/47zfzt/blockstream_is_now_controlled_by_the_bilderberg/
I'd say their core intentions are both. Whether or not Blockstream has a vice grip on BTC core, it certainly is very questionable as to why? And shows a very scary story.. If we're not watching the teams we used to believe in and how they're changing they can go rogue on us. If you're committed to a project, put in the effort to research. Not just once, but to stay updated. Get involved. Do your part.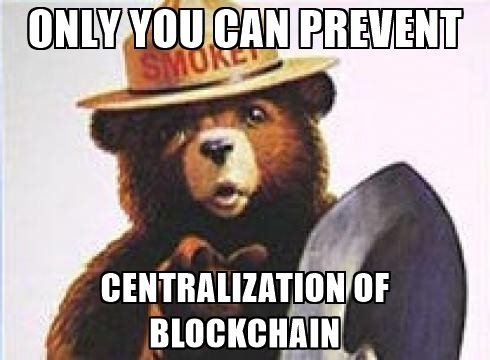 Is there anything you'd like to know about bitcoin or blockchain? Comment suggestions below for a chance to win steem rewards!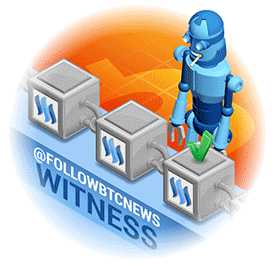 I'm Jeff, and I'm @followbtcnews.
I'm a top 30 witness, along with my project partner @crimsonclad. Feel free to reach out to us on Steemit Chat or Discord any time! If we haven't earned your vote yet, please take some time to look at our tools and our work. We hope you decide to place a vote for followbtcnews at https://steemit.com/~witnesses