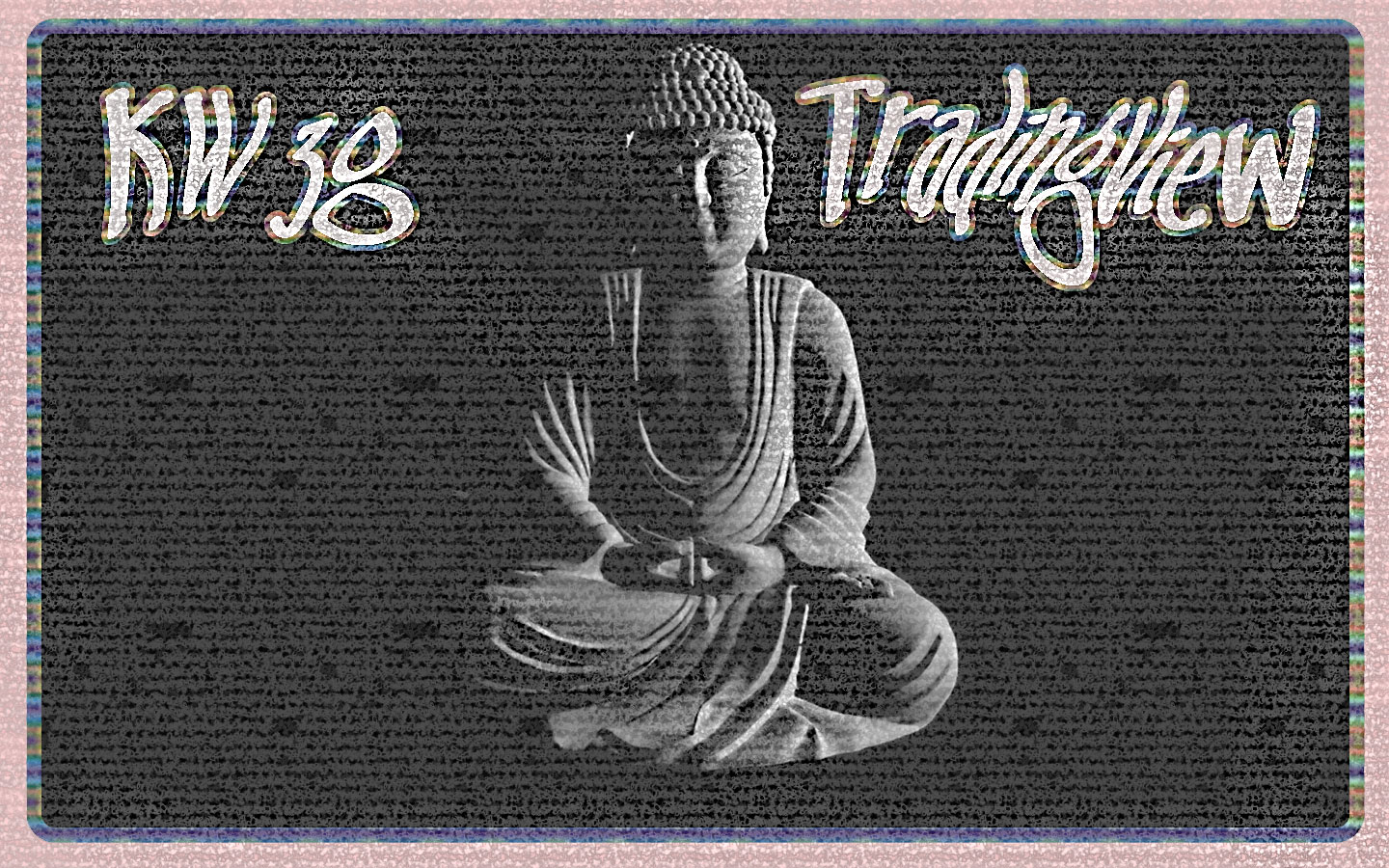 Trading View ( BTC ) - WEEK 38 #5 | ...this was heavy
Hello all,
what happened last week
what we saw last week on BTC/USD Price chart was heavy. Its more then a short correction as we all known it from the past...
in such hysteric bubbles there is no 'correct' way to trade right, but its stabilisized. market got cleaned up. many had to quit their long positions in order of margin calls. Time before 'crash3000 there was a market distribution of about 90% holding long positions. After it shrink to normal value of 50-55%. And now? We are already up to 82% holding long positions. Lets see how long they do...
lets take a look deeper in bitcoin price chart 60min.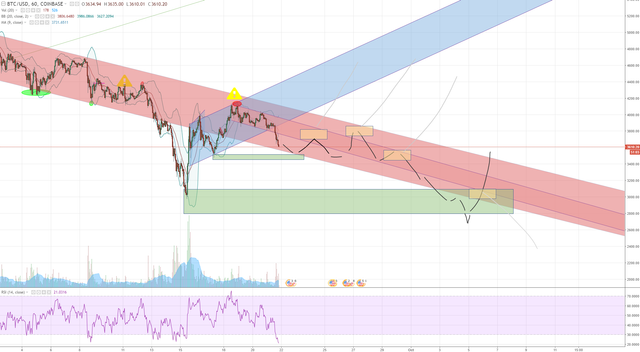 | color | effect |
| --- | --- |
| orange blocks | watch out! |
| green blocks | support area |
| black | prefered to go |
| grey | alternative |
personally prefering another sell off to sanitize market (alrdy +80% long in a week, that forces another fast selloff)
followed by a strong! buyback ~ +1.000pt
this will get stunning :> iam excited
remember btc chart analyses is not case sensitive,prices can be inaccurate cause of price-varities in tradingplaces
i hope this was useful to you. trading crypto is risky
if though iam happy about every upvote and follower!
#TradingView Series are steem exclusive
check out new TradingIndicator Series
out now BollingerBands #1
Donation
->re.steem #tradingview series |thanks
Dont be shy discuss your prefered one in comments
~| fluffy.blockchain