How I almost lost over 4 Bitcoin because of stupidity
This is a real life story of what NOT to do with your bitcoin and other crypto.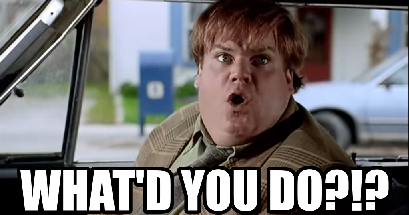 How it started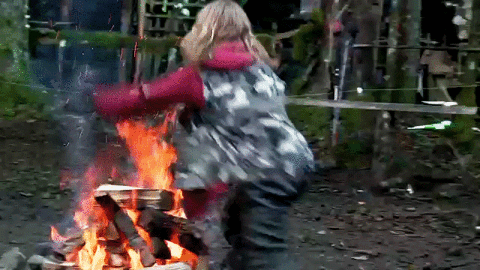 A couple of years ago, I bought one bitcoin. My bitcoin sat in a cold wallet and it started to get lonely. I bought more bitcoin to keep it company. After a while, my pack of bitcoin started to decay from boredom. My bitcoin wanted to get out there in the world and do hoodrat things. If you don't use it, you lose it...right?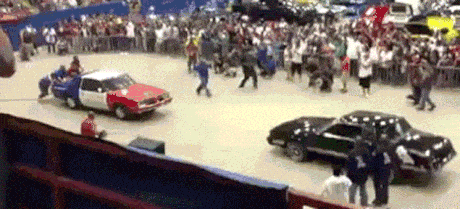 What kind of hoodrat things you ask? They wanted to get on bittrex/poloniex and buy alt coins. They wanted to jump back and forth between crypto and fiat. They wanted to invest in ICOs. They wanted to bet on events. They wanted to look sexy at the club.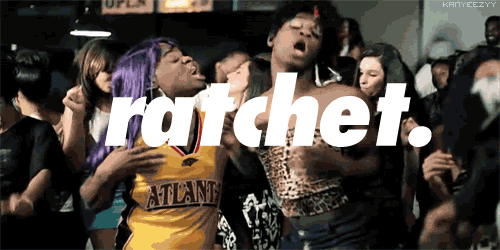 I allowed my bitcoin to do most of those things, but I wasn't happy betting on events after exchanging to fiat. Let's say I wanted to bet on a football game. I would have to exchange bitcoin for USD, then bet on the superbowl, then wait to get my USD from the betting website, then exchange my winnings (hopefully) back into bitcoin. Regardless of whether I won or lost the bet, my fiat had a good chance of being worth less bitcoin by the time I traded back into bitcoin (because bitcoin was going up in value). So...I win the bet and I have less bitcoin after all of it? WTF!
BitBet.us
A couple of years ago, I ran across a website called BitBet.us. It's a website that allows users to bet on various real world issues. All bets and payments are in bitcoin. The following categories are available for betting:
Bitcoin
Politics
Sports
Entertainment
Finance
Miscellaneous
I was skeptical when I first discovered BitBet and started off with small bets. Eventually I got up to over a bitcoin on some bets. I have now been using it for maybe 2 years. It has been very profitable. I feel like I'm double dipping by winning a bet and capturing bitcoin's value increase. It has allowed me to make money and keep my pack of bitcoin happy by letting them do hoodrat stuff.
I have made several bets that bitcoin would rise above certain price milestones. For example, bitcoin would top $2k USD by January 2018. I bet in early May when bitcoin was already above $1500. The profit if I won the bet was about 50% in terms of bitcoin. The profit in terms of USD was 100%!
A bet of 1 BTC paid out 1.5 BTC
1 BTC at the time of bet was about $1,500
Payout of 1.5 BTC would equal $3k at least (2k x 1.5)
That means if I win, I get $3k. If I lose the bet, I lose $1500.
That's 2 to 1 odds that bitcoin would go up 33% in the next 7 months. The volatility of bitcoin was very high, so it was worth it to me. I thought bitcoin would go above $2k or crash down below $800...betting allowed me to capture a better upside.
My most recent win was betting on bitcoin hitting $3k by end of 2017. I won the bet, but it was painful to watch. Bitcoin came within a few dollars of hitting $3k on June 12th and then crashed down to $1800. In between June 12th and August 5th (when it finally crossed $3k), bitbet.us was sold to another party.
I'm an idiot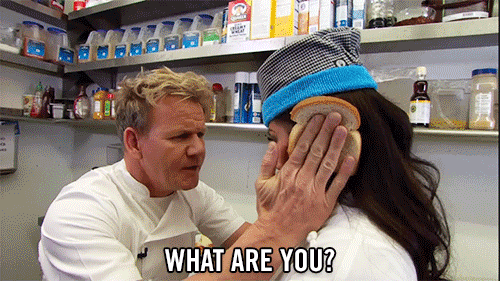 Number one rule in crypto is to never trust a 3rd party website with your money. This is why people hate exchanges and want to hang on to their funds in a place where only they have the private key. I had gotten used to betting on BitBet and I like winning! The more I won, the more money I would leave in active bets. When the site went down, I had a little over 4 bitcoin tied up in bets. I didn't have all my crypto in bets...but when bitcoin is worth over $3k, losing a few bitcoin hurts!
I got lucky
Bitcoin did clear $3k and the site came back up. No payouts though. The admins were posting every now and then on reddit trying to tell people everything was ok. They started posting on the actual page of the bet asking people how they wanted to handle the Bitcoin cash payout.
https://bitbet.us/bet/1345/bitcoin-to-top-3000-usd-before-january-2018/
...still no payouts on August 10th even though bitcoin cleared $3k 5 days earlier. Bets usually resolve in 24 hours. I started composing this post on the 10th and was going to title it...

How I almost lost over 4 bitcoin because of stupidity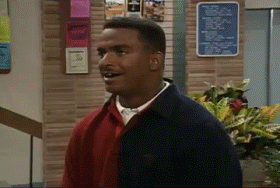 As I was writing the post, the bitcoin gods answered my prayers and the payout for that bet came through! This doesn't make me less of an idiot....and I actually still have one more bet tied up on the site. I bet that Trump will still be president on or after May 12th, 2018.
https://bitbet.us/bet/1377/trump-removed-within-a-year/
This may be the craziest bet ever, because it's tied up for so long!
Lessons Learned
I'm not putting anymore money into bets on bitbet. Even if I think they have an honest track record since 2013, the fact that they can just sell their site to someone else is mind boggling. And nothing stops them from just taking everyone's bitcoin and walking away.
I have told my bitcoin pack to calm down for now. I still need to find another place to bet....I was hoping one of these ICOs would come out with a decentralized place to place wagers. Until that happens, my pack of bitcoin will be waiting...