Good news! South Korea allows the trade of cryptocurrencies using the "real name" registration system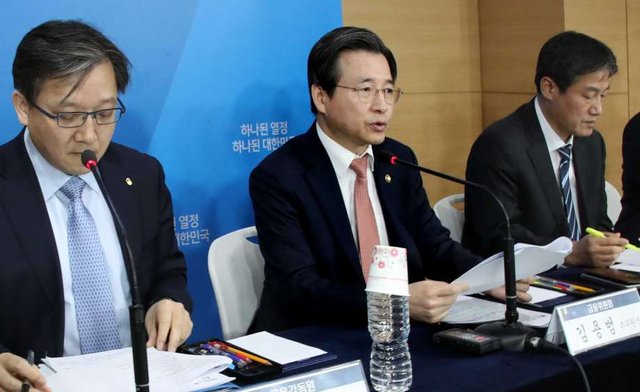 Many have been the speculations, claims and bad news that have been received from South Korea for the efforts they have made to restrict and ban cryptocurrency operations in that country, but it seems that they have reconsidered their position and recently six Korean banks (including Nonghyup Bank and Shinhan Bank.) will begin to allow simultaneous opening of bank accounts and accounts in exchanges that would be linked from the beginning and all this will begin as of January 30, 2018
Therefore, investors must follow the following requirements if they wish to carry out operations within the country:
Convert your virtual bank accounts into real-name bank accounts.
Deposits and withdrawals are allowed only between real-name bank accounts and matching cryptographic exchange accounts within the same bank.
Accounts will not be delivered to underage or foreigners
It was also announced this week that the government plans to collect corporate and income taxes at a collective rate of 24.2 percent to local cryptocurrency exchange companies divided as follows:
22 percent of the corporate tax on the profits of the stock market.
2.2 percent of local taxes.
All this comes to represent a positive advance because it is estimated that the country represents 20 percent of bitcoin exchanges around the world and many experts in the field have related the collapse that the currency has had since the beginning of the year to everything that has been happening in South Korea where, as mentioned earlier, it has been trying to restrict crypto-commerce recently because these operations can be lent to commit crimes such as money laundering and fraud, and these illicit operations could be avoided having identified the people who are doing business and transactions inside and outside the country, which would alienate potential criminals.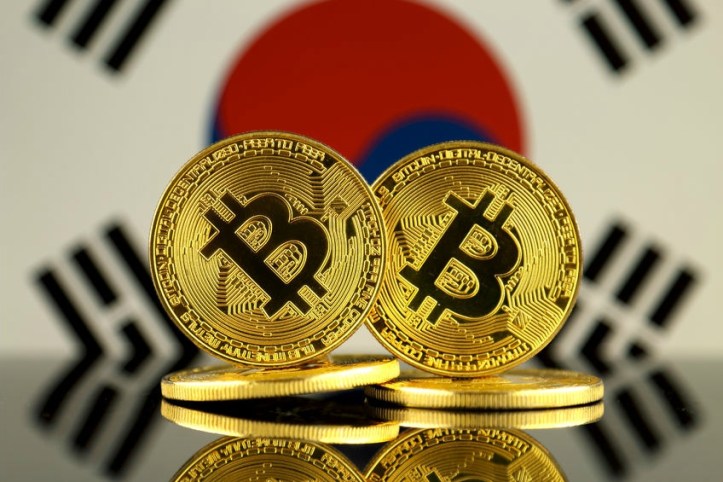 In this way the government tries to centralize the information of those who make use of the cryptocurrencies not intervening in the decentralized operation of the same ones but trying to put a point of control and it could be said that even of trust to be able to identify to those who seek in one way or another to abuse them.
It is important to note that the authorities will inspect the banks to make sure they take all the necessary measures to avoid the transactions of the cryptocurrency exchanges in case no information of the clients has been provided and transactions are totally prohibited by anonymous or unidentified accounts. .
We just need to see what all this is and hope that positive things happen that end up strengthening the adoption and integration of cryptocurrencies.
I hope you enjoyed this news.
Regards.