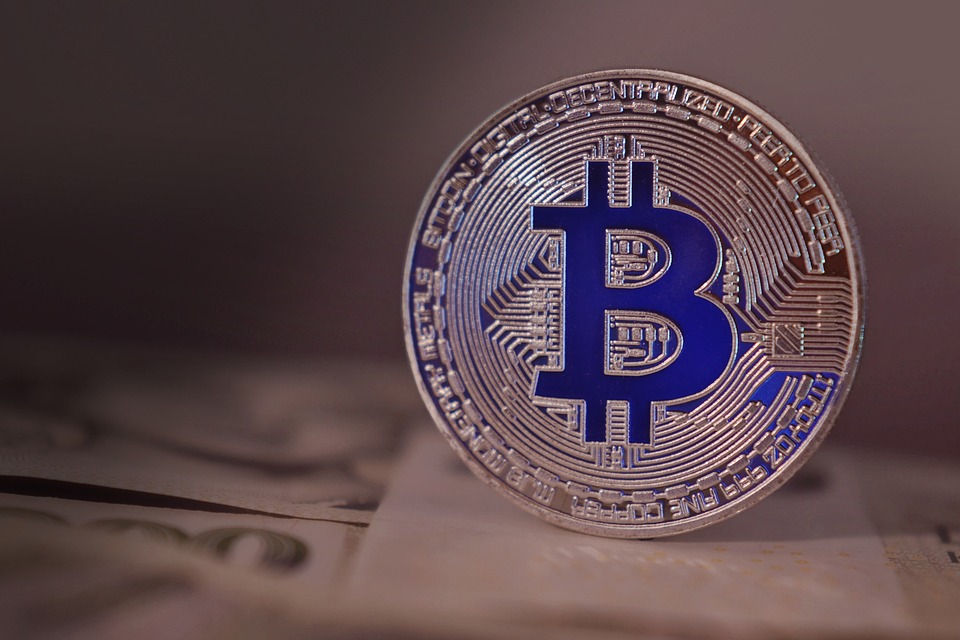 Lies about BITCOIN!
1. BITCOIN is used for TERRORISM FUNDING (LIES!)
There is one currency that funded most wars, proxy wars, bombing, hijacking and etc... U.S. DOLLARS !
2.BITCOIN IS A BUBBLE! (LIES)
It was not a bubble at USD 3000.00
It was not a bubble at USD 6000.00
It was not a bubble at USD 9000.00
It was not a bubble at USD 12,000.00...
3. BITCOIN is mostly used for ILLEGAL ACTIVITIES. (LIES)
This might be true in the past, at present majority of the transaction are legitimate.
4. BITCOIN = PONZI SCHEME (LIES)
PONZI SCHEME is a scheme that used the later investors' fund to pay the earlier investors, until it becomes unsustainable. Whereas BITCOIN transaction is fully transparent, and the price is determined by the willing buyer willing seller.
5. BITCOIN can be hacked. (LIES)
The wallet and the exchange might be hacked, but the coin itself is unhackable.
Well, if your friends are telling you about lies of bitcoin, resteem this to them.
Thank you.