Extended statistics for partners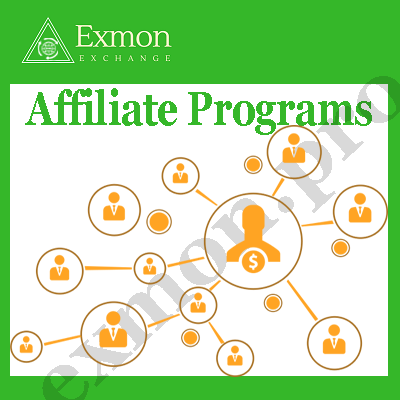 Now, the "Visits by your link" displays information about all visits to your referral link, such as: 
- Date and time 
- IP 
- Traffic (website, page)
 This way you can determine which traffic source is most effective for you. 
We, as always, are ready to listen to all your wishes and suggestions. Contact any, convenient for you, contacts listed on the site or write your messages here. 
=============== RU ================ 
Мы с радостью сообщаем нашим партнерам, что в личном кабинете теперь стала доступна статистика не только по заработку, но и в целом по переходам по вашей реферальной ссылке. Теперь в "Переход по ссылке" отображаются информация о всех посещениях по вашей ссылке, такая как: 
- Дата и время 
- IP 
- Источник перехода (сайт, страница) 
Таким образом Вы можете определить какой источник трафика является для вас наиболее результативным. 
Мы, как всегда готовы выслушать все ваши пожелания и предложения. Обращайтесь по любым, удобным для Вас, контактам, указанным на сайте или пишите свои сообщения здесь