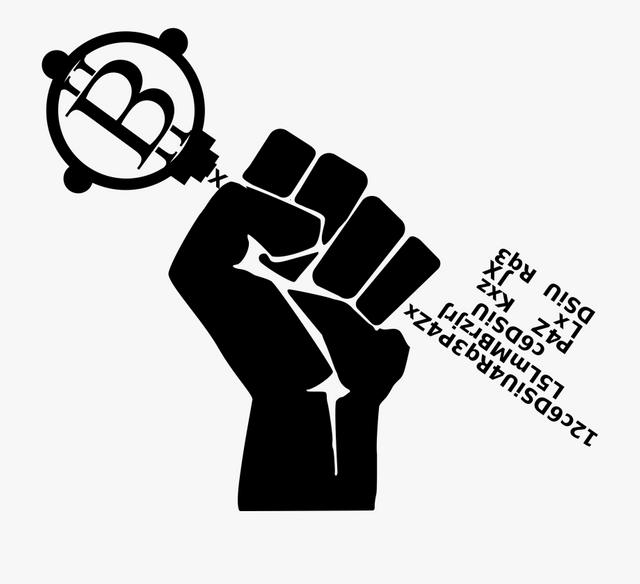 Img
Mayer, the presenter of the Bitcoin Kwoledge podcast and organizer of the Proof of Keys event, chose to disseminate the information he knew before January 3. In fact, it is in his November 5 tweet where he suggests that Bitcoin could disappear from exchanges.
But why is this postulate established? Well, on this second anniversary, Proof of Keys poses a challenge to Bitcoin HODLers. This is because he wants to force them to take control of their cryptocurrencies and stop relying on external entities, such as exchanges, for this.
Mayer still highlights frequent currency implosions and seizures as an argument for investors to control access to the funds themselves. All this makes it framed in his motto "they are not your keys; It is not your Bitcoin. "
For the Proof of Keys 2019, during the promotional video, these ideas were also emphasized.
"A lot of people just don't want others to have their own private keys and make their own consensus on the network."
January 2020, the key date
So much emphasis is placed on January 2020 because after the 3rd of that month the genesis of Bitcoin will be blocked. That is why it is recommended, at least in Mayer's opinion, to withdraw all funds from exchange houses.
This represents a great dilemma for all members of the crypto community. Especially for newbies, who must decide on the best way to store their funds.
The defenders of Mayer's postulates say that even the best-known exchange houses still have risks of cyber attacks. On the other hand, hardware purses or "cold wallets" remain the subject of various criticisms.
The official Proof of Keys website also mentions this point, explaining that:
"This simple exercise costs little, perhaps a few transaction fees, but proves ownership and strengthens the consensus of the network. Companies and exchanges must demonstrate their reliability and consensus. "
Although Mayer's arguments may seem justified, many have reservations about the position he is taking. This is because it can be considered a somewhat extremist stance. In addition, it leaves without many alternatives to members of the crypto community about where to store their assets.
Source: https://www.uptrennd.com/post-detail/bitcoin-could-disappear-from-exchanges-after-the-proof-of-keys-2020~MTcwNDE4