WARNING! Don't Deposit Bitcoin to your Skrill Wallet
This is one of those gut feeling things you felt but ignored and in my case that was a $45 mistake! Yesterday i sent $45 from Coinbase to Skrill using BitPay and boy do i regret it!
Earlier on i had tried to transact $50 worth of bitcoins using skrill and it actually worked but on researching further on how to transfer large amounts of bitcoin i saw an article stating that skrill formerly known as moneybooker would lure me in with small transactions and when i do a huge transaction they would hold my cash. At first i was skeptical given my $50 went through.
Little did i know i was right where they needed me! So yesterday i tried withdrawing again and the transaction went into pending as usual so i went to watch an episode on TV as the transaction cleared and 1 hour later when i logged in to skrill i was shocked because the balance was still zero and the pending transaction had disappeared including the invoice ID!
Shock and panic ensued as it is with such an occasion and the next thing i found asking myself is what amount of evidence apart from a btc address on coinbase can prove that i sent funds to skrill so i went through my browser history and retrieved the url that i had used on bitpay to pay skrill and on it i retrieved all the info i needed.
I tried contacting Skrill without any luck and at the moment the balance is still zero. What is your experience using Skrill? Let me know in the comments.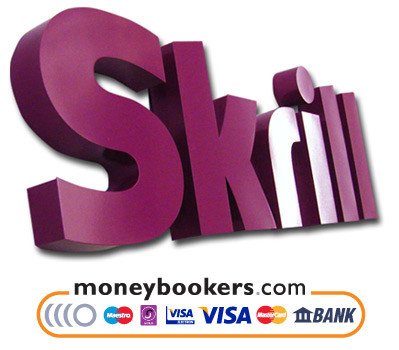 image © skrill.com