Bitcoin at $3,300! Off to the Moon🌙
Today i woke up to something awesome. Yesterday when i was going to bed i left bitcoin trading at $2,800 and when i woke up it was like $3,040 i couldn't believe it my heart was racing given that i have slightly above 5 bitcoins.
I took breakfast and came to check again on coincap and it was now at $3,118 and at this point every time i refreshed coincap the price kept climbing by like $20 and at this point bitcoin cash was crashing. Personally i never believed in bitcoin cash because i saw it as a Rebel currency that came into existence because of some people's greed and didn't solve any existing problem or future problem. It just was a cash cow for those who championed it and as i stated by my opinion it was the only crypto out of like 1,000 altcoins out there that was created for the wrong reasons.
Bitcoin cash is crashing going down by average of 30% daily and i would champion anyone to invest in it but then again remember my argument is biased because i personally don't like it. Other than that, this is the best week to be alive steemians!! We are making it Rain!!!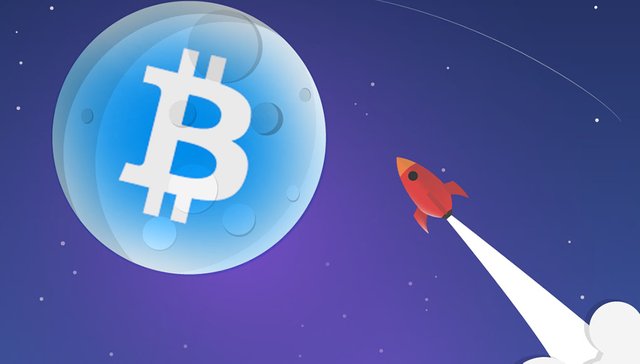 image © bitcoin.com