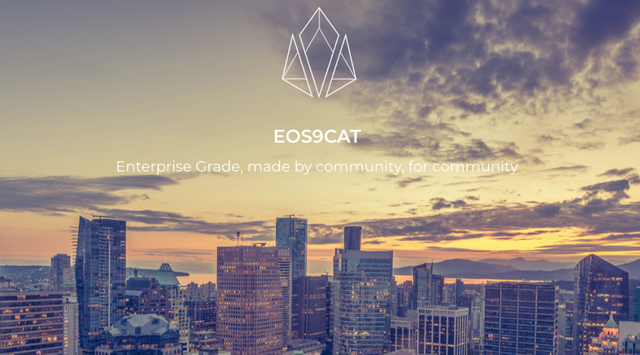 🏦Finance Ministers and Central Bank Governors Optimistic About Cryptos;
🚀Hashflare, Cloud-Based Mining Service Shuts Down Bitcoin Mining Contracts;
🤑#PanteraCapital: 10,000% Return And #Bitcoin Forecast To $67,500 by 2019;
🇮🇳Indian Economy Could See $5 billion Growth Thanks To Blockchain Technology;
🌱 NULS blockchain: The Community Is Our Soul - Become A Community Leader;
₿ Bill Miller: Bitcoin Is Interesting But Most Cryptocurrencies Are Worthless;
⚡Mark Yusko Stick With His Prediction: Bitcoin $500,000 By The End of 2024;
🇮🇷Iran Is Implementing National Cryptocurrency To Avoid US Sanctions;
💼Crypto-Lending Firm BlockFi Raises $52.5 Million From Galaxy Digital;
🏛The Sec Postpones His Decision On Bitcoin ETFs Until September;
🇨🇦 Bank Of Canada Survey: 58% of Canadians Bitcoin Holders Have Bought For Investment Purposes;
⛳Ex JPMorgan VP: Blockchain Technology May Be the Key to Avoiding the Next World-Class Financial Crisis.
Contact/About us
If you are an advanced blockchain user, feel free to use any of those tools that you are comfortable with.
If you like what we do and believe in EOS9CAT, vote for eosninecatbp! Waiting for your support. Have a question, send an email to us or visit our website.
FOLLOW US on Facebook, Telegram, Medium, SteemIt, Github, Meetup E0S9CAT, Reddit, Twitter, and LinkedIn.
Reference to blockchainflashnews.com