₿ Tom Lee Warns #WallStreet: #Bitcoin Price to Hit $22K by Year's End;
🎓 This Harvard-MIT Founded Startup Wants to Be the Catalyst for Transforming Our Research Ecosystem;
🇨🇿 Czech Firm Wants to raise $100 Mln for Israeli #Blockchain Enterprises;
⛏ #Google co-founder Reveals He is Mining #Ethereum;
🥉 Sergey Brin: Google 'Failed to Be on the Bleeding Edge' of #BlockchainTechnology;
🇰🇷 South Korea introduces new rules for crypto, #ICO, and blockchain;
🗺 Null is Nothing, NULS is Anything You Want in a #BlockchainWorld;
🏦 #LitecoinFoundation Acquires 9.9% Stake in German Bank;
🏫The #ICOMarket Introduced by a Student from Bocconi University;
🗽 New York State Will Provide Cheaper Electricity to #CryptoMiners;
📖 Nuls Tutorial: How to Swap, Stake, Run an Agent Node and FAQ;
🌕 Ex-Google creative lead Jesse Ratner opens 'The #BlockchainAgency'.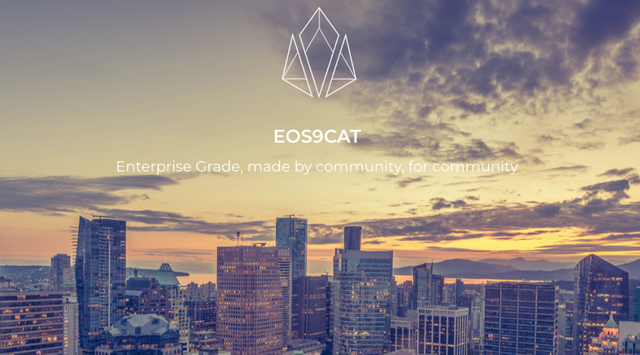 If you have any questions, feel free to send us an email anytime.
Visit our Website or Follow us on Facebook, Telegram, Medium, SteemIt, Github, Meetup, Reddit, or Twitter NOW!