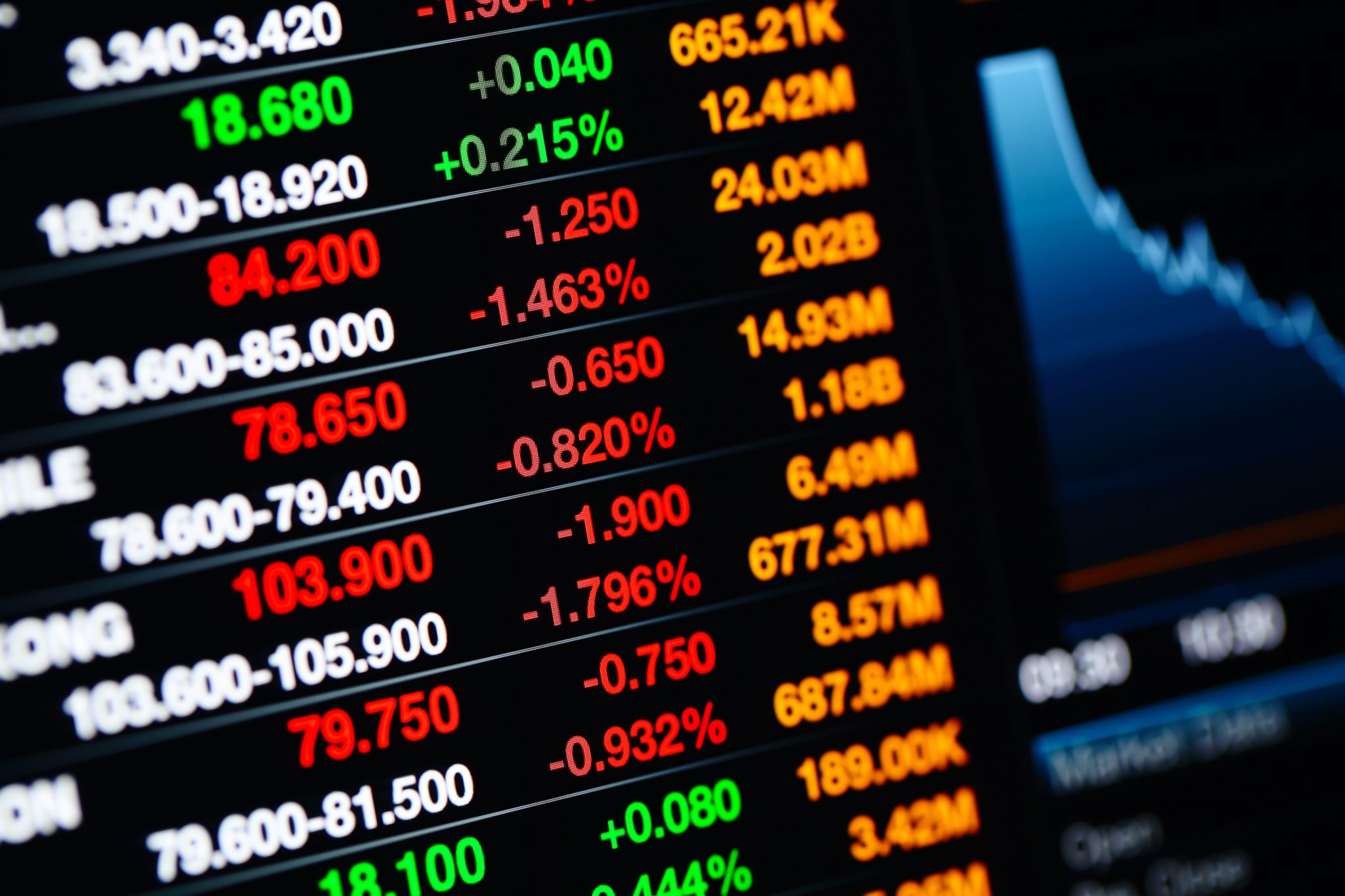 Before starting to fear and feel insecure, especially if you are fresh blood or newbie without experience in crypto currency trading calm down because August the 1st is nothing more than a simple date. The day is chosen by a small group of miners to replicate the existing Bitcoin Blockchain and split their own offset named Bitcoin Cash. The official Bitcoin Cash abbreviation is BCC.
Everyone who has BTC tokens at the time of the split has the right to claim for free BCC tokens. This can be done using two different methods:

- Store your BTC in a wallet where you control the keys. You can use a paper wallet, Exodus wallet, hardware wallet or even Blockchain.info. If you don't want to rely on a third-parties it is strongly recommended to use the paper one. The claiming procedure will be announced later.
- If you have faith in third-parties and don't fear to store BTC on exchanges just deposit your BTC on the following exchanges before 31st, of July 2017.
Bitfinex
Bittrex
Kraken
Important! Deposit your coins to the shown exchanges before 31st, of July 2017. I personally, advise you to do that before 29th, of July 2017 because of overloading of BTC Network.