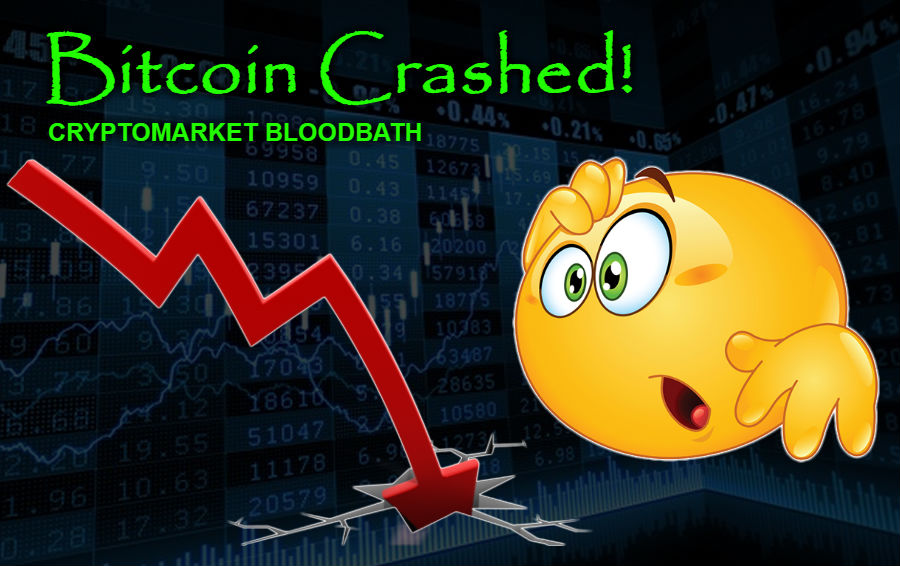 Its another bloodbath happening now in coinmarketcap and almost all of the altcoins were in red. Some of our fellow cryptonians were in a panic mode of selling their hard-earned coins hoping to at least salvage some and not totally wiped-out. There are so much FUD on the web about bitcoin and cryptocurrency as a whole and these will somehow have an effect on the entire market of cryptoworld. Everybody is looking for an answer on why does bitcoin dropped down to 7k dollars and still going down. Same also with steem and steem dollars were both dipped down to less than 2 dollars and still dropping. It seems cyptoworld was constantly shaken in this year 2018, it is a survival mode year for cryptocurrency and the roller coaster ride was so wild that the weak were eliminated and those who remain strongly hold their ground hoping to survive this tragic moment.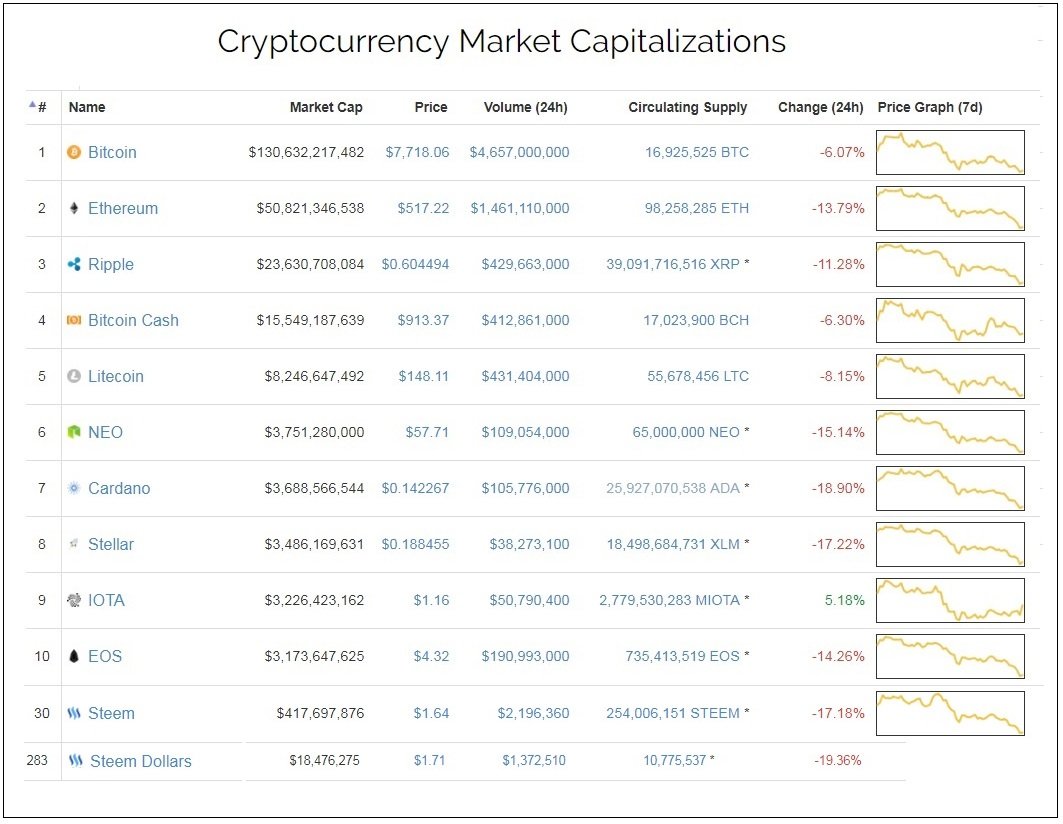 Many believed that the caused of bitcoin crash was due to the huge amount bitcoin that was sold by Mt. Gox trustee named Nobuaki Kobayashi. He sold 400m dollars of Bitcoin (BTC) and Bitcoin Cash (BCC) in an attempt to refund the users who lost their money after the hacking incident that happened in Mt. Gox exchange that was based on Japan and lost around 850k BTC last February 2014. Due to the huge amount of sales of BTC and BCC that Kobayashi did, the market crashed and there was a bloodbath all around. But Kobayashi believes otherwise and this was his statement:
I sold BTC and BCC from December 2017 to February 2018 with the cooperation of a cryptocurrency exchange in light of the market price at the time of the sale. Following consultation with cryptocurrency experts, I sold BTC and BCC, not by an ordinary sale through the BTC/BCC exchange, but in a manner that would avoid affecting the market price, while ensuring the security of the transaction to the extent possible. The method of sale of BTC and BCC was approved by the court as well.
I would like to refrain from explaining the details of the method of sale; otherwise, the future sale of BTC and BCC could be hindered. However, at present, nothing has been determined regarding the sale of BTC and BCC in the future.
Source
Whatever the real reason on why the market crashed, I think its high time to buy some coins and take advantage of its very low price and we'll hope in that soon it will recover and rise again.
---

---