Bitcoin was written in 2007 and it didn't come out till 2009 and we still don't know who the developer or developers are behind it. In 2008, the white papers were released and published under the title of "Bitcoin a Peer-to-Peer Electronic Cash System", by a programmer or a group of programmers calling themselves as Satoshi Nakamoto.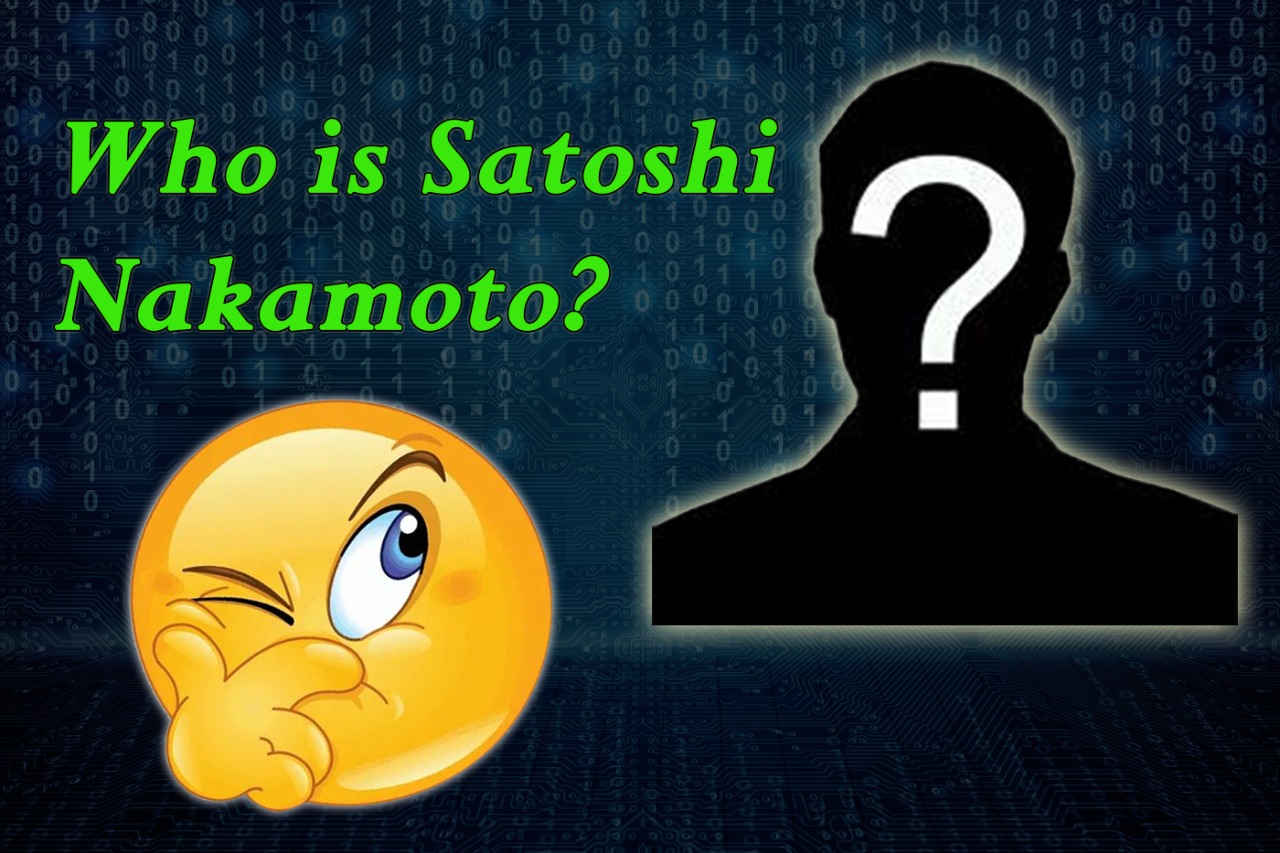 On January 3, 2009, the first block was mined and six days after that Satoshi released the first update towards the blockchain system. He also created the Bitcoin.com website along with some other developers and in Bitcointalk.org he's listed permanently as the founder of Bitcoin. It's kind of interesting because Satoshi for years has been working with other people online communicating on forums, emailing and still no one has any real clues as to who he, she, they or where they're based from.
After two years of collaborating with Gavin Andersen, Satoshi decided to hand over the project to him. He showed up once again on April 23, 2011, when he sent an email to a software developer Mike herd. He basically said in the email that he's moved on to other things that are better and we're not sure whether it was a business or whatever it is. The project now is with Gavin, he worked on it from 2010-2014 like he did work before with Satoshi and started a Bitcoin foundation which basically raised capital funds for the cryptocurrency projects. From then on, nobody knows exactly what Satoshi has done or is up to. He allegedly was born on April 5, 1975 and some people suspect that he is Japanese and some don't believe it because for some strange reason - he writes so good in english but I don't think it's substantial evidence.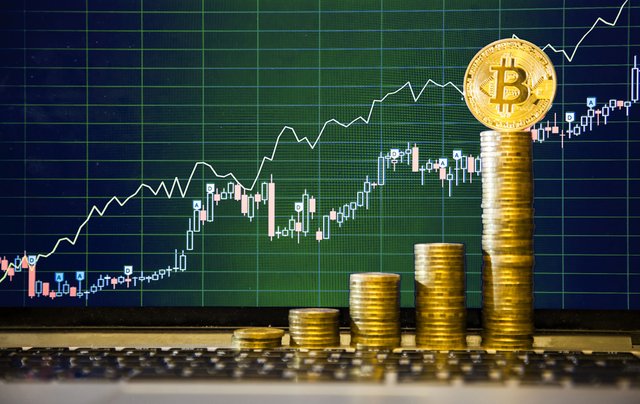 Image Source
We're going to look at the other part which is his name. If we're going to dissect his name and translate it from Japanese into English. "Satoshi" stands for quick, witted or wise; "Naka" means inside and "Moto" means foundation. If we put it together it's actually quite symbolic - "Quick-witted Inside a Foundation" but there's also another translation: "Satoshi" which means born from the ashes and "Nakamoto" which means central origin. Basically, it means "Born from the Ashes of Centralization". Of course, these are just guesses as to whether who really Satoshi Nakamoto is.
Some people were claiming or pointed out that he is Satoshi and the known candidates are Charlie Lee, Hal Finney and Dorian Nakamoto but there's no enough proof that they were the man. The mystery is still unsolved until today and many were wondering why he doesn't want to reveal himself - he could probably be a billionaire.
---

---