Bitcoin is in phenomenal rise reaching a new all-time high of 12.5k+ dollars, the surge happened despite many analysts warning of a Bitcoin bubble burst coming about any minute after last week's volatility. This will be another historic rise of bitcoin and this will invites more investors and traders who are new in this currency. Bitcoin's performance before the end of 2017 is very amazing and its rise will continue 'til 2018 - there will be correction may occur on its way but the trend still goes up. Bitcoin even reigns in most googled in the web surpassing the record of US President Trump - Google searches for bitcoin pass Trump for the first time. This is how phenomenal Bitcoin is!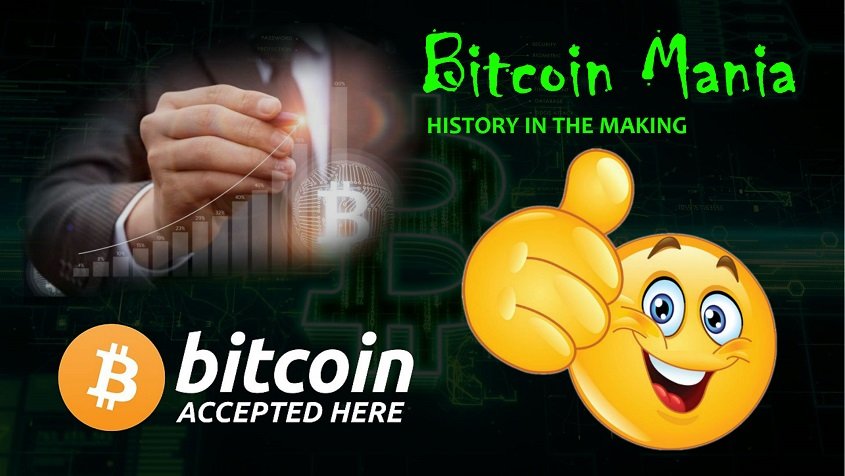 Even huge and popular companies can't ignore the power of Bitcoin to boost up their businesses and increase the scope of their market.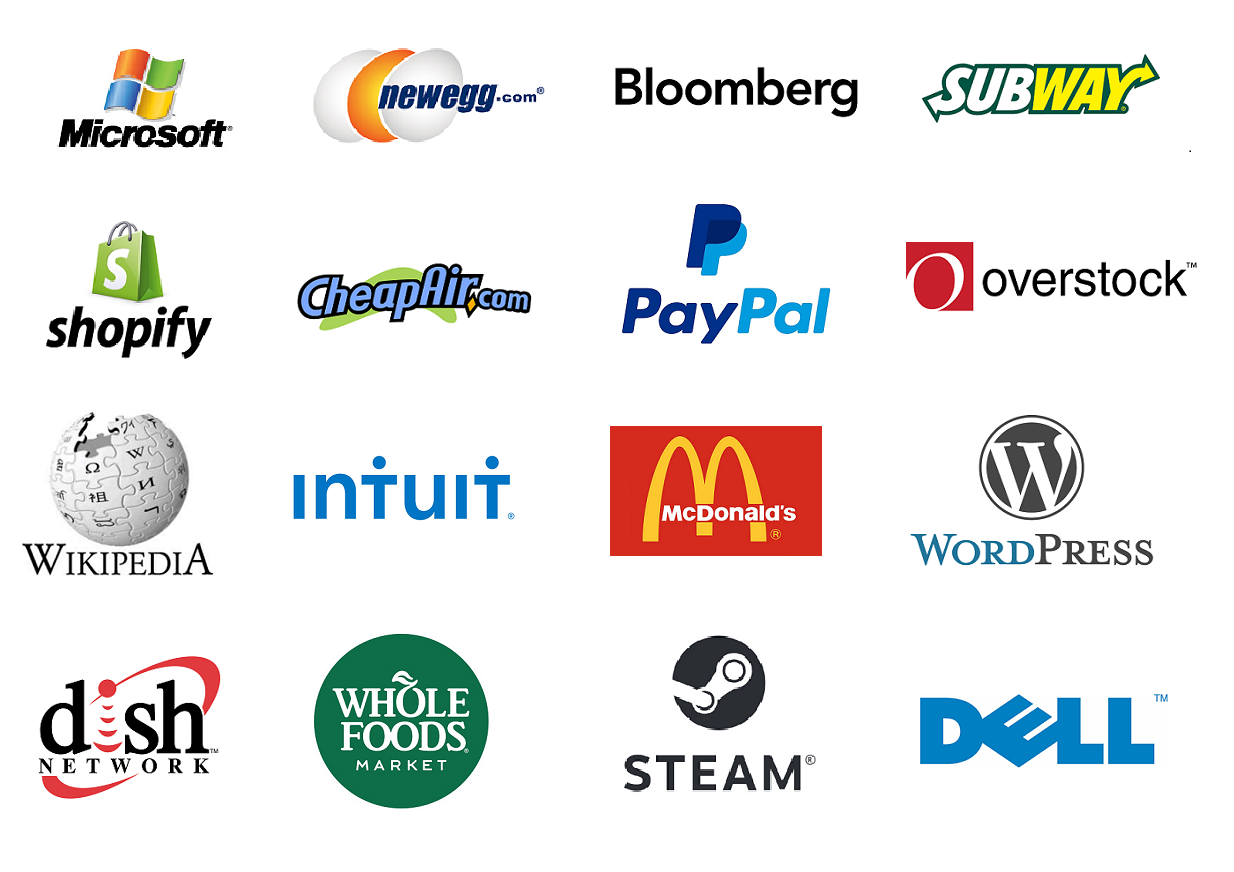 These are some of the popular companies that accept Bitcoin as a mode of payment in exchange for goods, services, tickets and etc. There will be more companies to join in the Bitcoin bandwagon and this will make it stronger than ever. We're now living in an age where Bitcoin is becoming a pandemic-like thing that started to change the worlds economic landscape. These institutions and businesses were the witnesses on how bitcoin evolve from an ignored currency to a global scale - accepted monetary system. And we are so lucky that we are part of this historic rise of Bitcoin - we somehow contribute a grain on a truck-load of sand on why bitcoin becomes of what it is now.
---

---