The World of Cryptocurrency - Bitcoin is Gaining Ground
Just last week, there was sudden crashed of bitcoin from its $7.7k+ high mark fell down to almost $5.5k and that's 28.60% drop. Many of our fellow "cryptonians" freaked out and worried on their bitcoin investment. The "anti-bitcoin" were shouting on the web that this is the end of bitcoin, the great ponzi scam falls down & etc. There were many speculations that flooding on the web on why the bitcoin drops rapidly - some said the segwit 2X was not canceled and its the reason why bitcoin dropped, other said its the bitcoin bubble correction. But whatever the reason is, I see it in a positive way and take advantage of its low price and bought some bitcoins and wait for it to rise again and surpass its highest mark last week of $7,700+.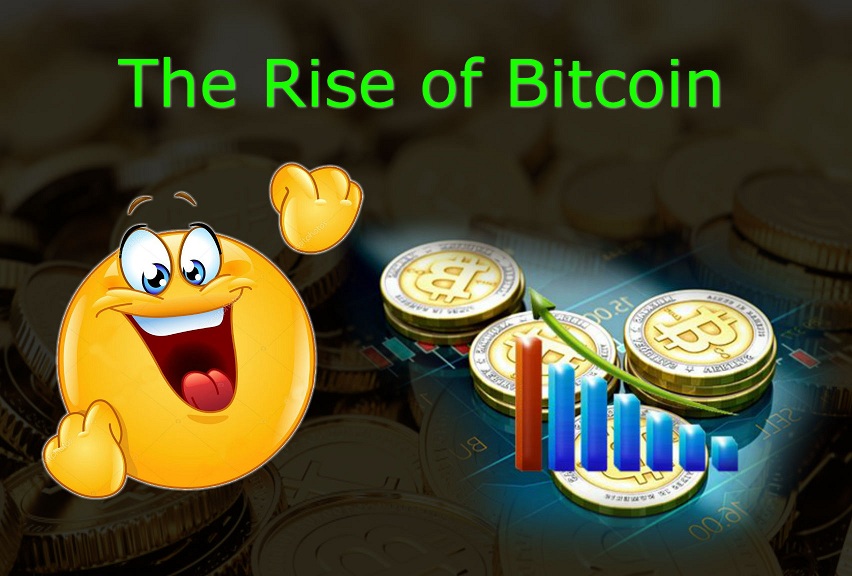 Currently, Bitcoin is starting to skyrocket again and crossing the $7,400 mark (as of I write this article) and for those who took advantage of its low price last week would be happy to see this. I bought some bitcoins and hoping that soon it will rise again - that time is now, we see it rising again. There were experts predicted that bitcoin will hit $10,000 mark before 2017 ends and this is a very good news for us who invested in it.
Aside from this bitcoin investment, it's very mouth-watering also to invest in ICO's. We will just choose the right ICO to invest and do our research before throwing our precious $$$ into the pot. My only reminder is that "Invest in the amount which you can afford to lose". ICO's is a high-risk investment but if we hit the right ball for a home run then we will reap a huge payday. My previous article discussed on which ICO that is worth investing this November 2017 - The World of Cryptocurrency - ICO's
---

---