Russia´s Billions Could Trigger Bitcoin Bull Run Next Month
A country is about to start investing in bitcoin as a reserve asset of strategic value and if so, will Russia do it first? or will Russia kill the bear market? this is an unlooked-for event that many people were waiting for, seeing the state leaders who acquire bitcoin as a strategic asset.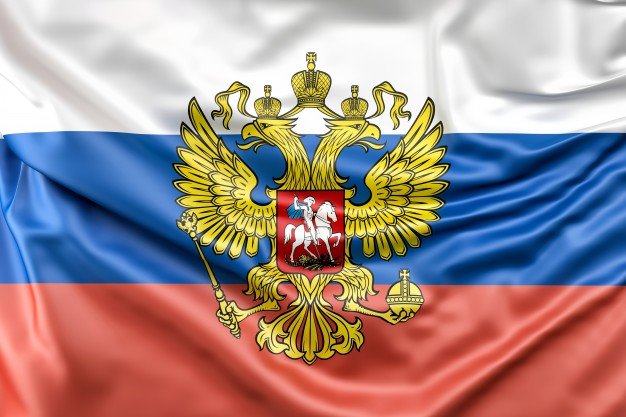 Now I want to stimulate the thinking of everyone about the idea that this may happen, even if this news is only speculative, or a way to create fomo, fear of losing it, in the market I also think that nothing can be discarded.
And if this happens, it would put Fidelity investments, The Vanguard Group which has been delayed for some time and also indefinitely, and also the possible Bitcoin ETF, that is, it would put all that in the background, when it comes to a catalyst for a bullish real. And those financial products that want to enter the Bitcoin market will be good and interesting for the market.
But this news about Russia planning to replace the American dollar with Bitcoin, is really great news.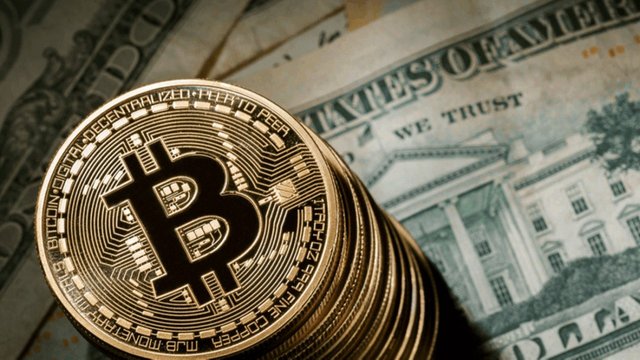 ºººA high-profile Russian economist has told Micky he believes the Russian Government could begin investing billions of dollars into bitcoin as early as next month, potentially triggering a new Bitcoin bull Marketººº
According to Vladislav Ginko who is a professor at the presidential academy of Russia of national economy and public administration of Moscow, he is the one who anticipates that the new sanctions of the United States will force Kremlin to diversify its cash reserves in Bitcoin.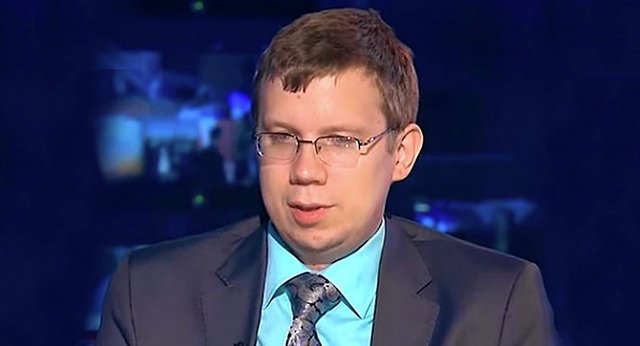 Mr. Ginko has had ties with the government for more than 20 years, said that the state is recently appearing on state television and Russian radio, offering economic comments and saying that a large part of his work has recently been to persuade officials Russians That Bitcoin is the best way to mitigate the impact of new sanctions in Russia, and if this happens it could be huge.
United States sanctions may be mitigate only through Bitcoin US sanctions, Russia's elite is forced to dump US assets and US dollars and invest hugely into Bitcoins. The central bank of Russia sits on $ 466 billions of reserves and has to diversify in case there are limited opportunities to do it in the future.
ººº Putin added that we have no goal of moving away from the dollar. It's the dollar that's moving away from us. Those making such decisions are not shooting themselves in the foot, but somewhere more delicate, further up the bodyººº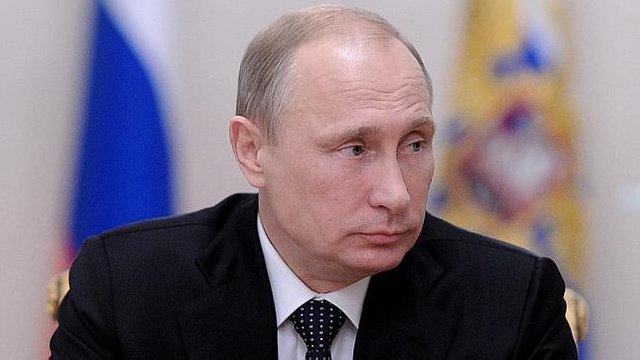 I think we should be aware when listening to this information from someone who says what he thinks might happen when the president comes out and says something about it, or when the Russian finance ministry arrives and says yes to this initiative, then we can believe this news one hundred percent.
But the clearest thing is that an important Russian economist who is currently working behind the scenes, trying to make this happen. Now they are speculating that it could happen soon, and this may be for the month of February.
But I think that the fact that a state leader enters the world of crypto coins is something that sooner or later will be inebitable, and when it happens it will push the market to new extremes.
I think that if a country is really going to start adopting bitcoin as a percentage of its strategic reserves, Russia may be the prime candidate.
Russia has been dramatically increasing the gold that they have been buying, in the last months of 2018 Russia bought 3,800 million dollars in gold, 92 tons of gold, which reached a total of gold reserves in Russia of 2066 tons or approximately 85 billion dollars in gold.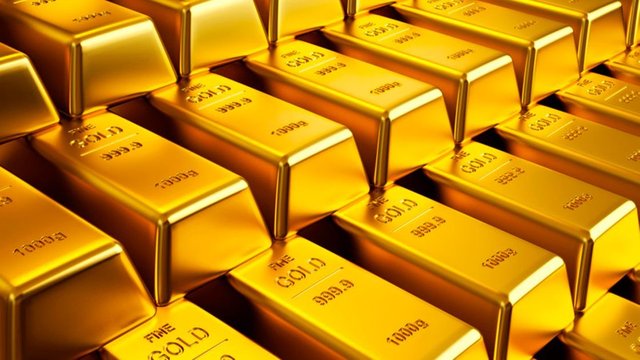 Russia is progressively moving away from the dollar, and the dollars have been moving away from Russia, and the United States has been very antagonistic with Russia so it is not surprising that they did not want to use the currency of a country that is so continually sick to them.
Kremlin of course fears that the sanctions of the United States will end up freezing part of the country's international reserves, which would be a terrible situation for Russia, and as you can see, the sanctions and economic levers continue against Russia.
So this probably can not be a bad idea to explore new alternatives.
Currently the Russian central bank has a reserve of 466 billion dollars in gold and assets in foreign currency, so to see them diversify into Bitcoin could be very interesting.