This is part two of my exploration on how to buy bitcoin the unconventional way.in this article we explore how to buy and sell Bitcoin on PAXFUL what is PAXFUL a global peer to peer payment logistics platform. Paxful is PayPal + Uber and the peoples Wall Street.
What stets this vendor apart from other websites is the amount of payment methods.according to PAXFUL 300+ payment methods are accepted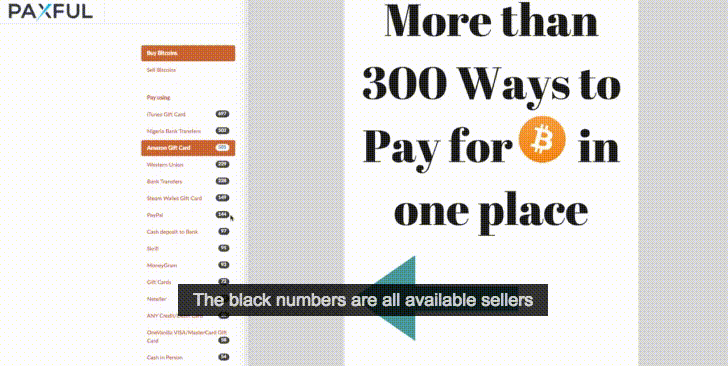 Be aware not all prices are the same for the same purchase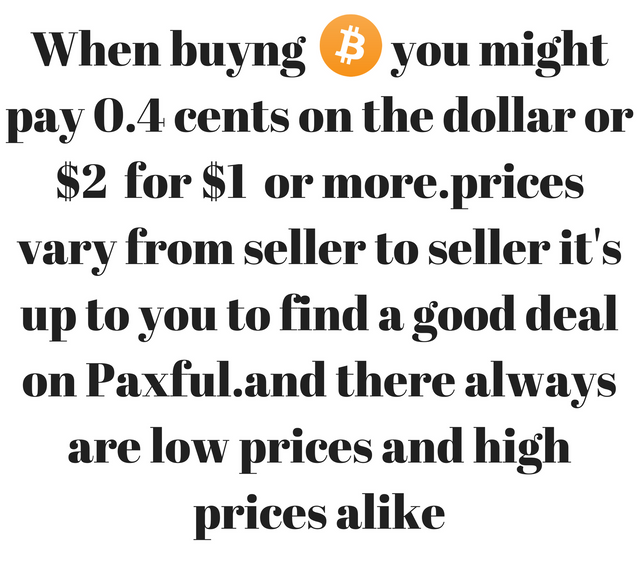 Quick look at the difrent price offers for the same purchase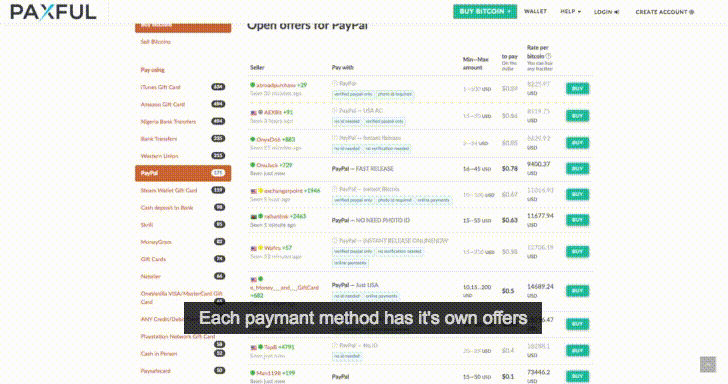 You can buy Bitcoin even with a iTunes gift card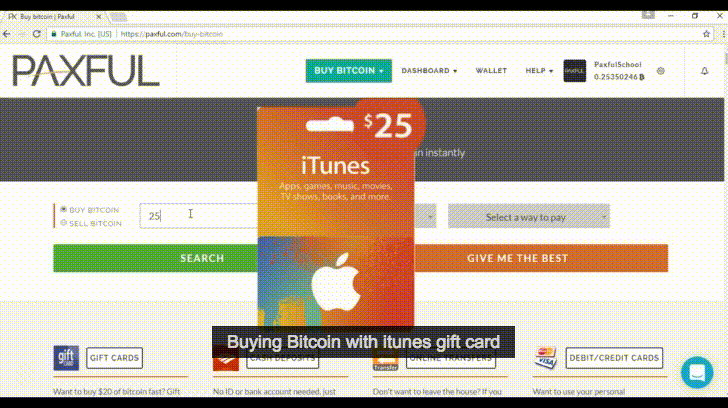 This is the other side of PAXFUL the selling option for anybody with a PAXFUL account.in this short tutorial you would learn how to sell Bitcoin for amazon gift card on PAXFUL.