The Second Round of e-Chat ICO has just started!
Dear e-Chat friends, our team is congratulating you with the success we reached during the presale of e-Chat tokens and the First Round of ICO.
It will last until December 30, 2017 and is the shortest fundraising period among all three. Reminding you again that the Second Round of e-Chat ICO is your last chance to purchase our tokens, ECHTs. The price of 1 ECHT is $0.80!
We are proud to be on the same boat with you, and are very grateful for your generous investments!
https://ico.echat.io/news/article/346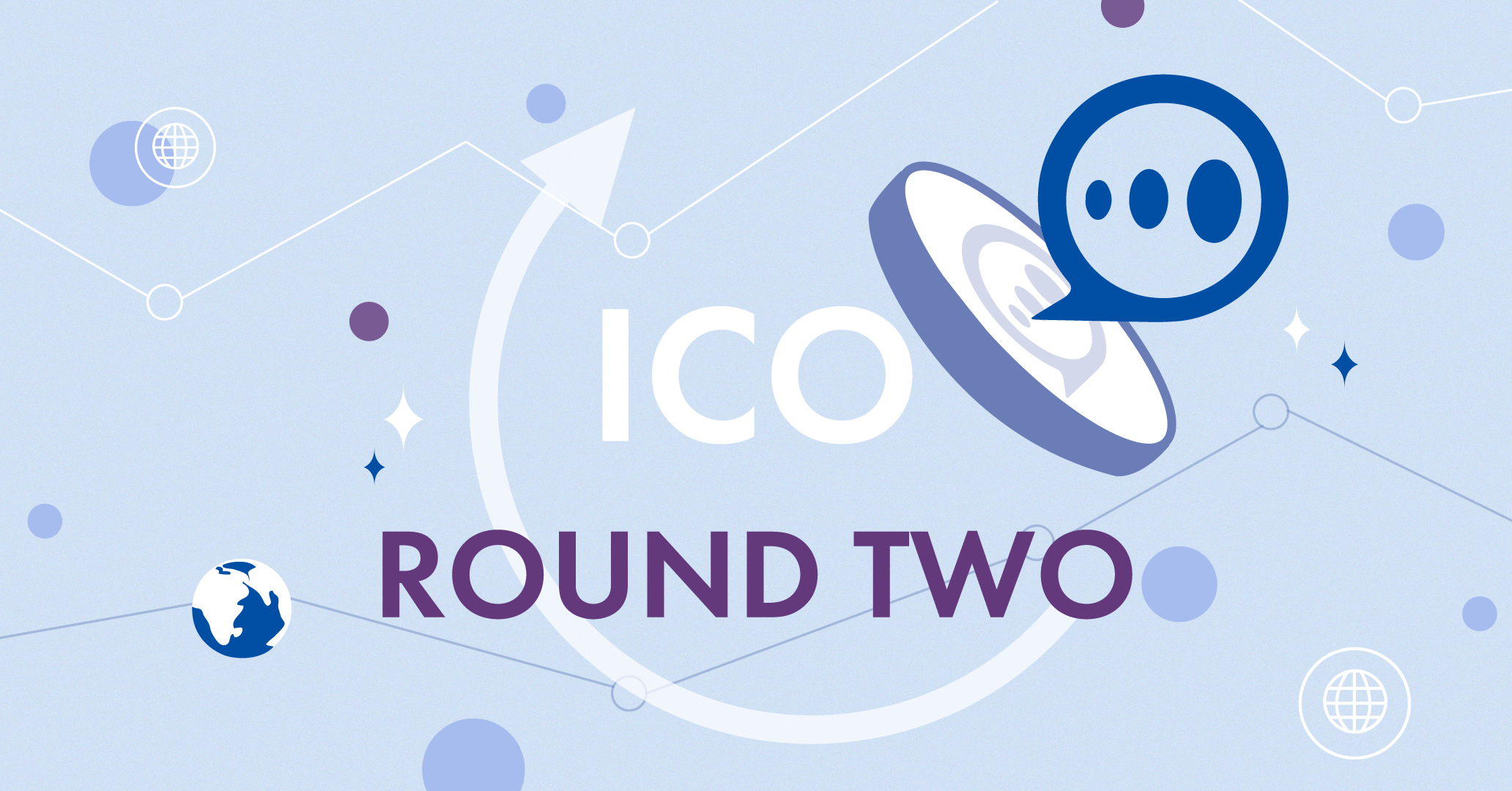 #EChatICO #ICO #btc #Bitcoin #Ethereum #crypto #blockchain #cryptocurrency