The Last Chance to Invest, 10 Days are Left!
The Second Round of e-Chat ICO and the last one ends in 10 days! As you realize there is not much time left grasp the moment and buy your very own e-Chat tokens. Until the end of December, the price of 1 ECHT is $0.80.
Moreover, their value is expected to increase due to the unique technologies used and the great potential of our decentralized app. Stay among the first to see the changes in the world of instant messaging and finances, support our product!
https://investors.echat.io/news/article/380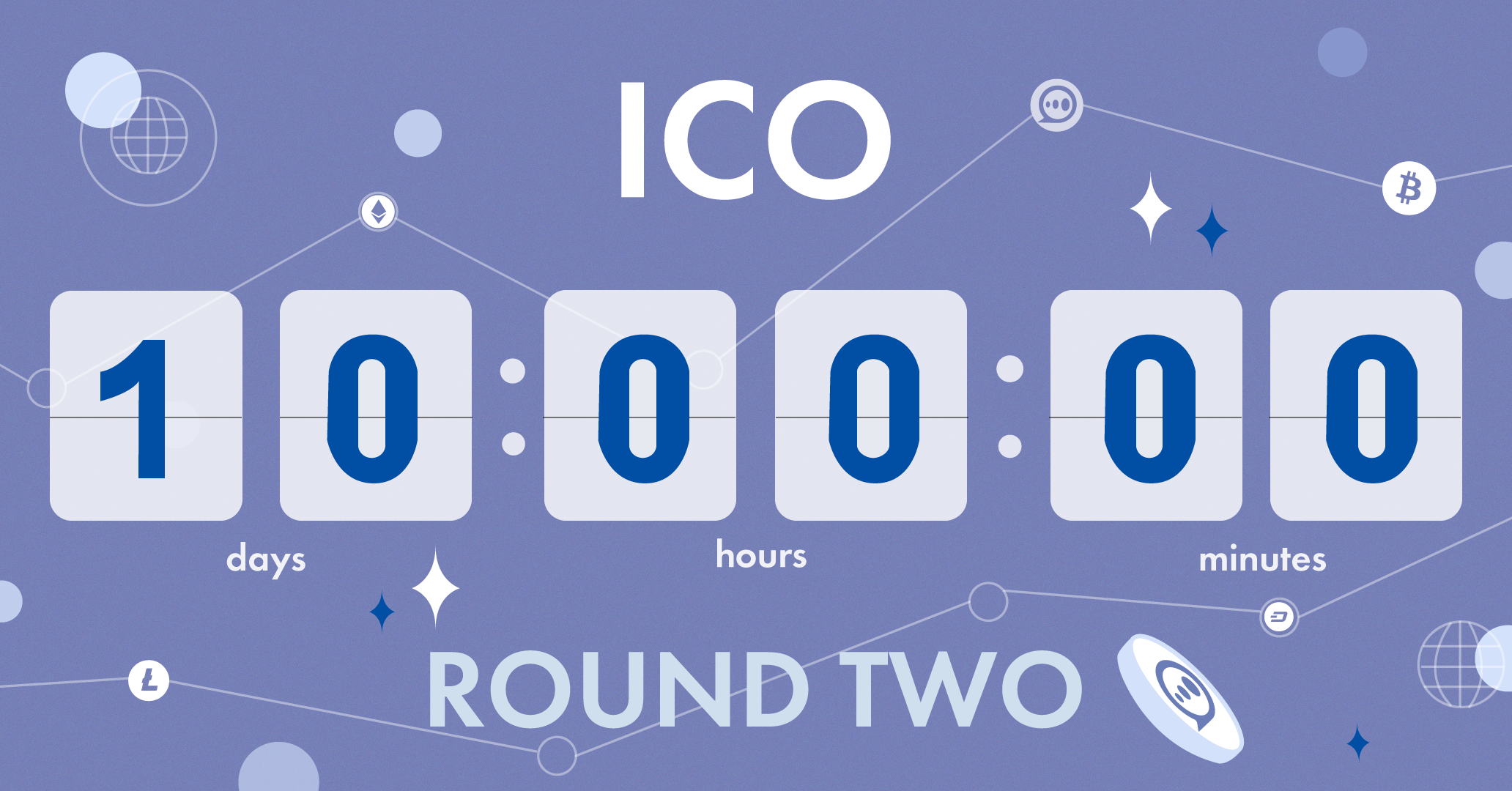 #EChatICO #ICO #btc #Bitcoin #Ethereum #crypto #blockchain #cryptocurrency