In the beginning of December, our team took part in one of the most influential and grand-scale conferences: 6th China Forex Expo.
We were glad to have found ourselves among the professionals from different branches of economic activity.
The topics under discussion were the trending tendencies in the financial markets of China and worldwide. The participants of the conference discussed the ways to adapt to the changing economic and financial conditions of entice investments. China Forex Expo managed to unite the professional players at the Forex market from all over the world and provided e-Chat with an amazing opportunity to promote our product and the services to the senior figures of international companies.
https://ico.echat.io/news/article/348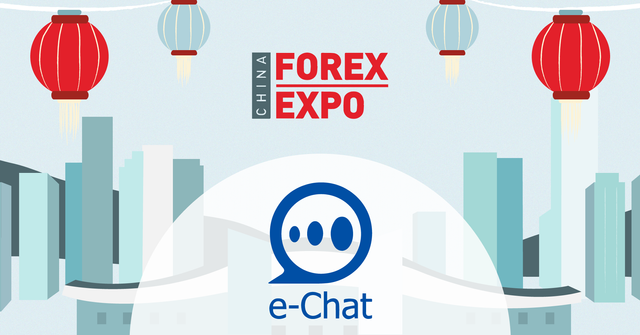 #EChatICO #ICO #btc #Bitcoin #Ethereum #crypto #blockchain #cryptocurrency