Another Blockchain Summit In China Welcomes e-Chat Team On December 21, 2017, Crowne Plaza in Shanghai hosts Blockchain Technology Application Summit 2017.
We are proud to become a part of this global and truly large-scale event. The fast speed of the Blockchain technology development is stunning. More and more business spheres crave for its introduction and application. The Blockchain technology is the key to the future cyberspace creation that evokes far-reaching reforms in many business spheres and sectors.
The event brought together the key players from various businesses to discuss the creation of the platform able to promote the cooperation between enterprises and the insights exchange. Apart from Blockchain enthusiasts and entrepreneurs, the summit in China gathered governmental figures, scientists, company leaders, and fintech evangelists. Multiple Blockchain solutions and the way they are applied to financial, health, IoT, supply chain management, network security, e-payment, public administration and other spheres were discussed.
We are reminding you again about the Second Round of e-Chat ICO that ends on December 30, 2017. Support us and help us bring the Blockchain technology to the millions of end users.
https://investors.echat.io/news/article/391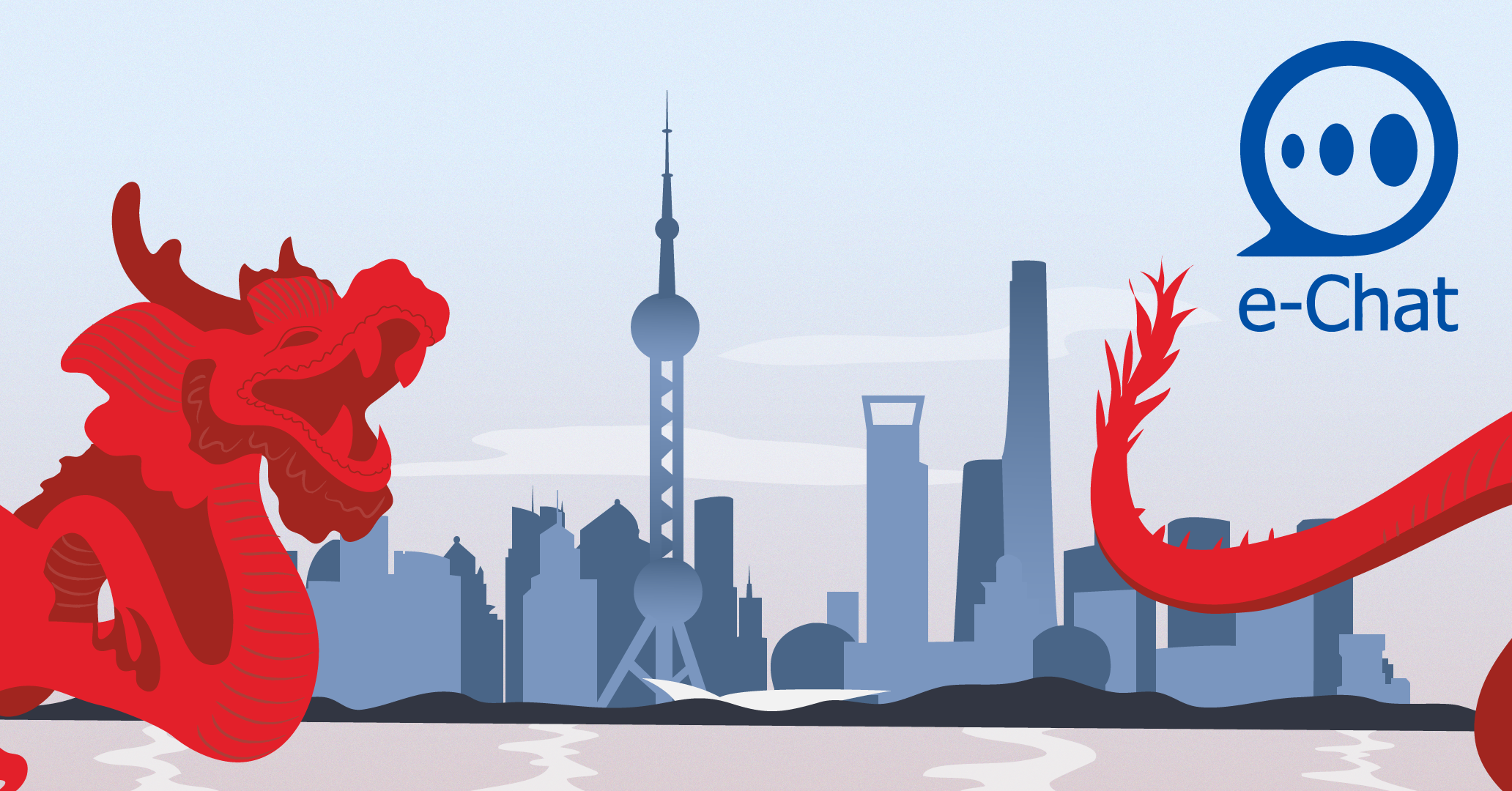 #EChatICO #ICO #btc #Bitcoin #Ethereum #crypto #blockchain #cryptocurrency