ICE, owner of the New York Stock Exchange, along with Microsoft and Starbucks are opening BAKKT. A company that will guard, and manage futures, pension funds and other diverse trades on BTC on the New York Stock Exchange. The beginning is now in November 2018. The photo below is the company's opening document with the SEC. Securities Exchange Commission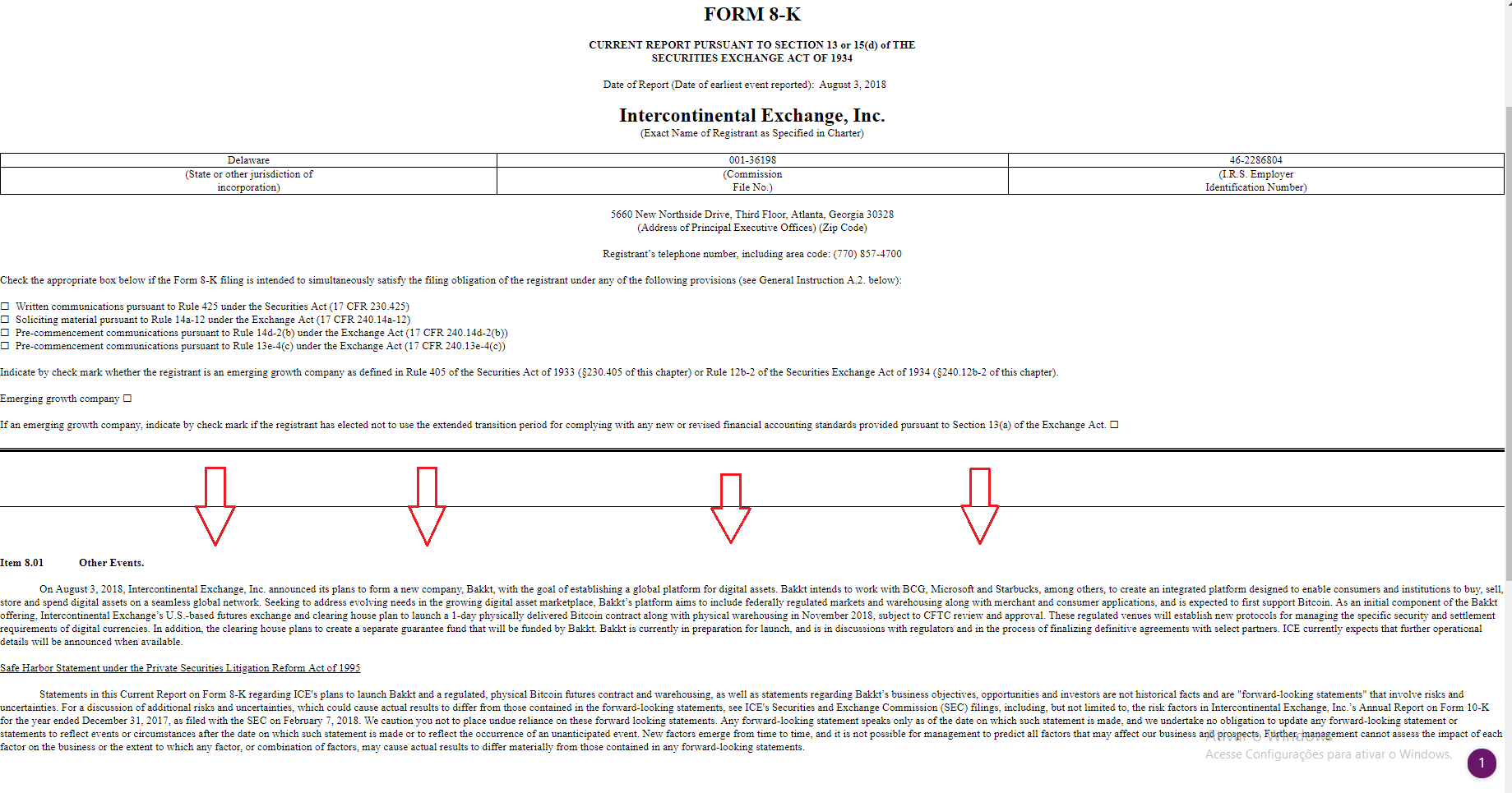 Bitcoin pode estar à beira de romper como moeda corrente principal. Pelo menos esse é o objetivo de uma startup que em breve será lançada por um dos mais poderosos players de Wall Street, com o apoio de algumas das principais empresas americanas.
Esta manhã, a Intercontinental Exchange - o colosso comercial que possui a Bolsa de Valores de Nova York e outros mercados globais - anunciou que está formando uma nova empresa chamada Bakkt. O novo empreendimento, que deve ser lançado em novembro, oferecerá um mercado regulamentado federalmente para o Bitcoin. Com a criação da Bakkt, a ICE pretende transformar o Bitcoin em uma moeda global confiável com amplo uso.
Para alcançar essa visão, a ICE está formando parcerias com pesos-pesados ​​dos setores de tecnologia, consultoria e varejo: Microsoft , Boston Consulting Group e Starbucks . A ICE não divulgou imediatamente o investimento total dos parceiros de investimento, um grupo que também inclui o Fortress Investment Group, o Eagle Seven e o Susquehanna International Group - ou as participações acionárias.
O imperativo fundamental para Bakkt será tornar o Bitcoin uma oferta segura e sólida para os principais constituintes que agora o evitam - as grandes instituições financeiras do mundo. O objetivo é abrir caminho para grandes gestores financeiros oferecerem fundos mútuos, fundos de pensão e ETFs à Bitcoin, como investimentos mainstream altamente regulados.
O próximo passo depois disso pode ser usar o Bitcoin para substituir seu cartão de crédito.
![]
Sobre o Bakkt
O Bakkt é projetado para permitir que consumidores e instituições comprem, vendam, armazenem e gastem ativos digitais. Formada com o objetivo de trazer confiança, eficiência e comércio para ativos digitais, a Bakkt busca desenvolver tecnologia aberta para conectar a infraestrutura de mercado e de mercado existente ao blockchain.
(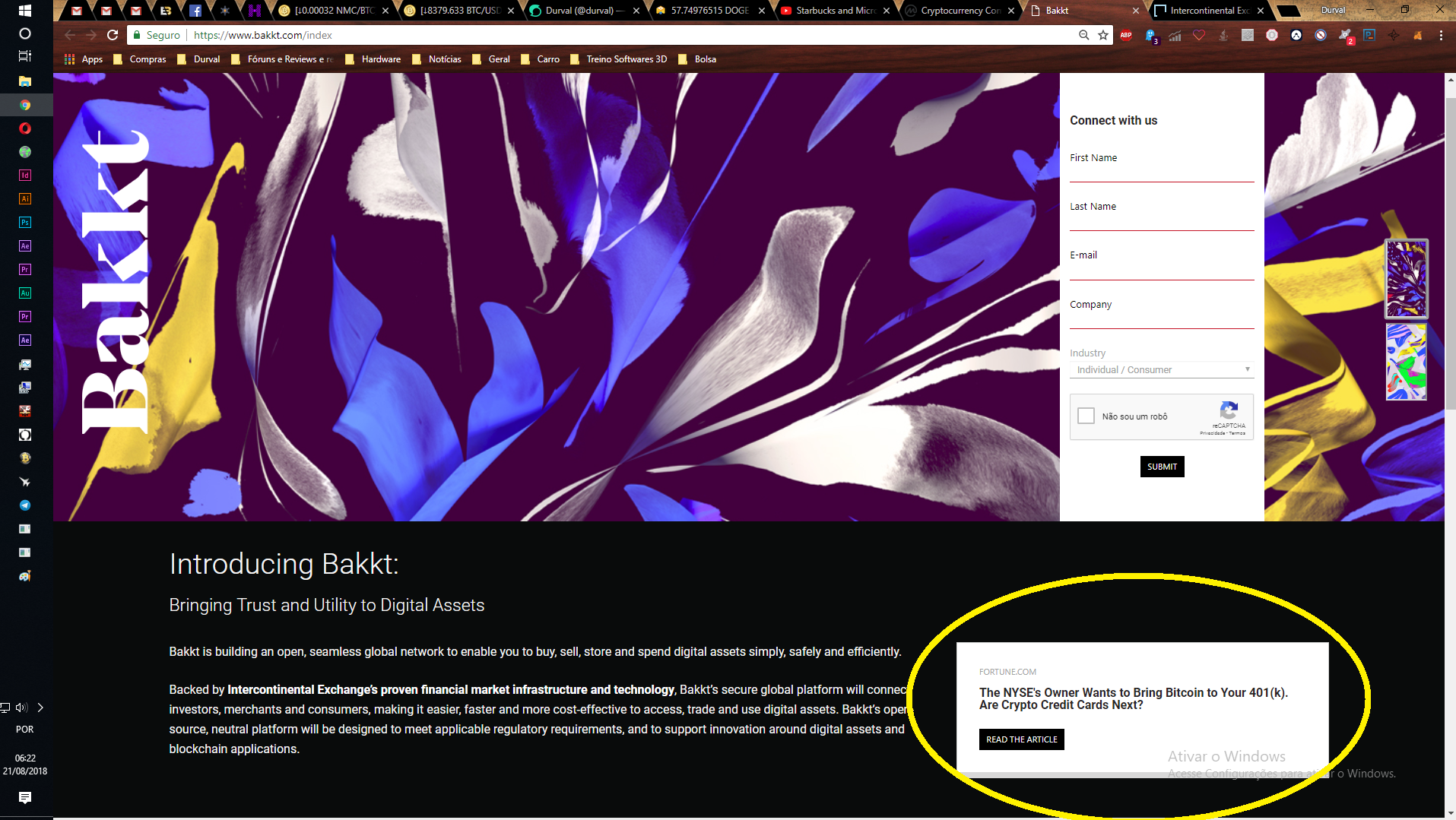 )ps://theaccountingblockchain.io/Home/P1/?aId=4248743-4198632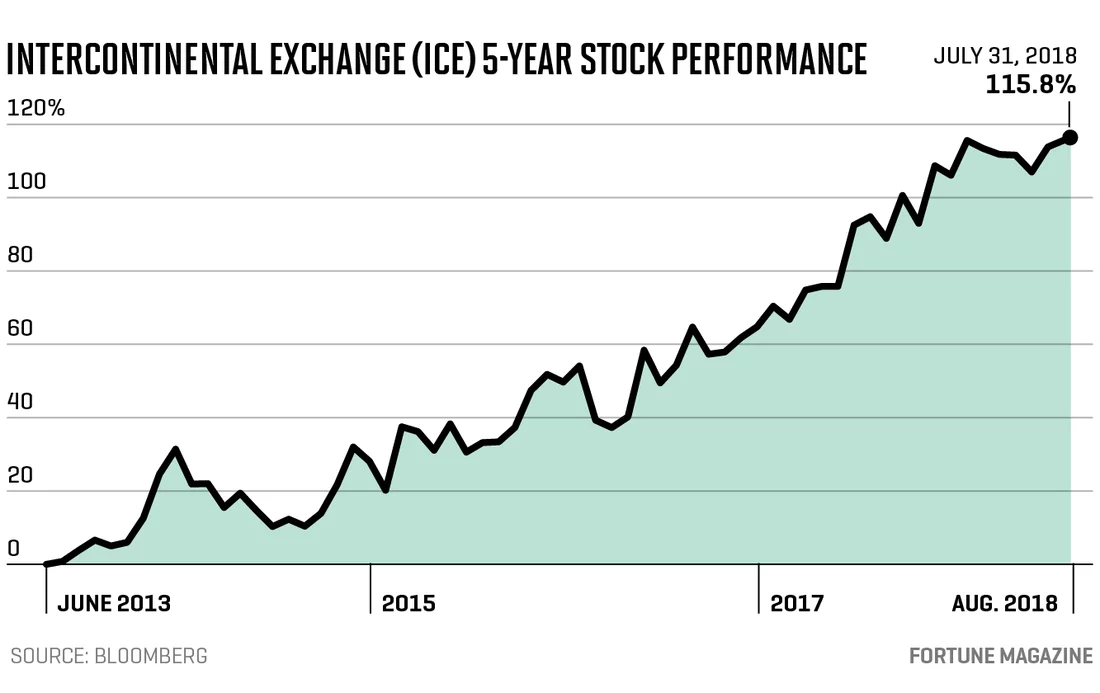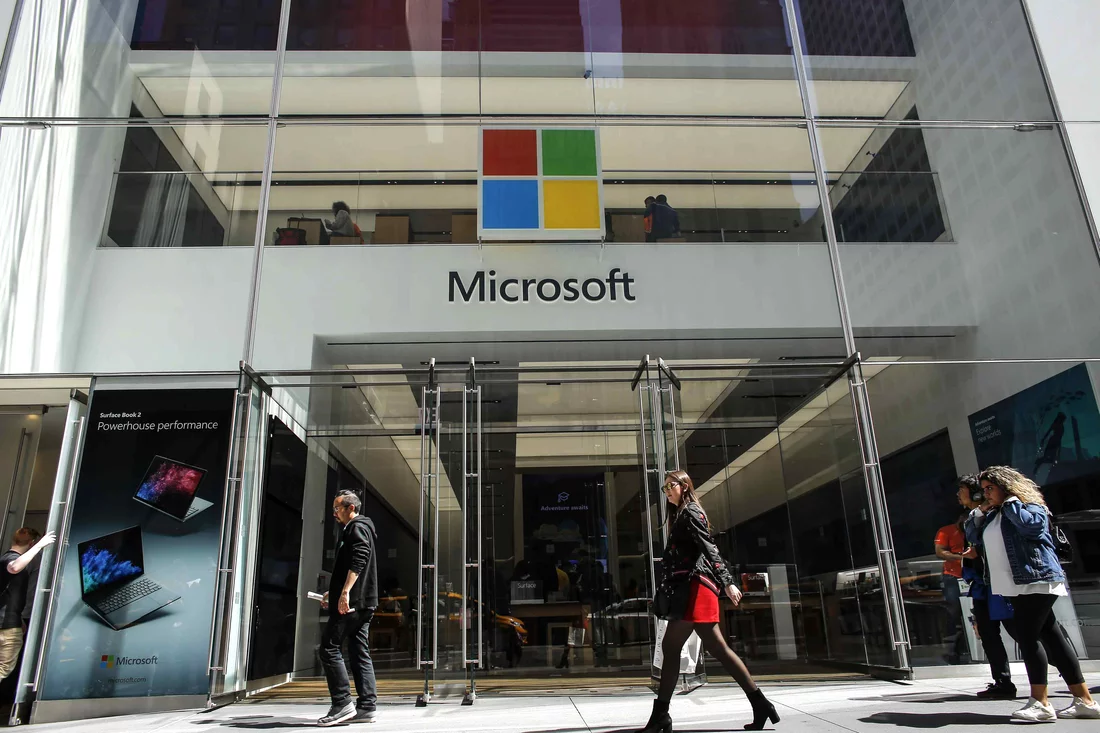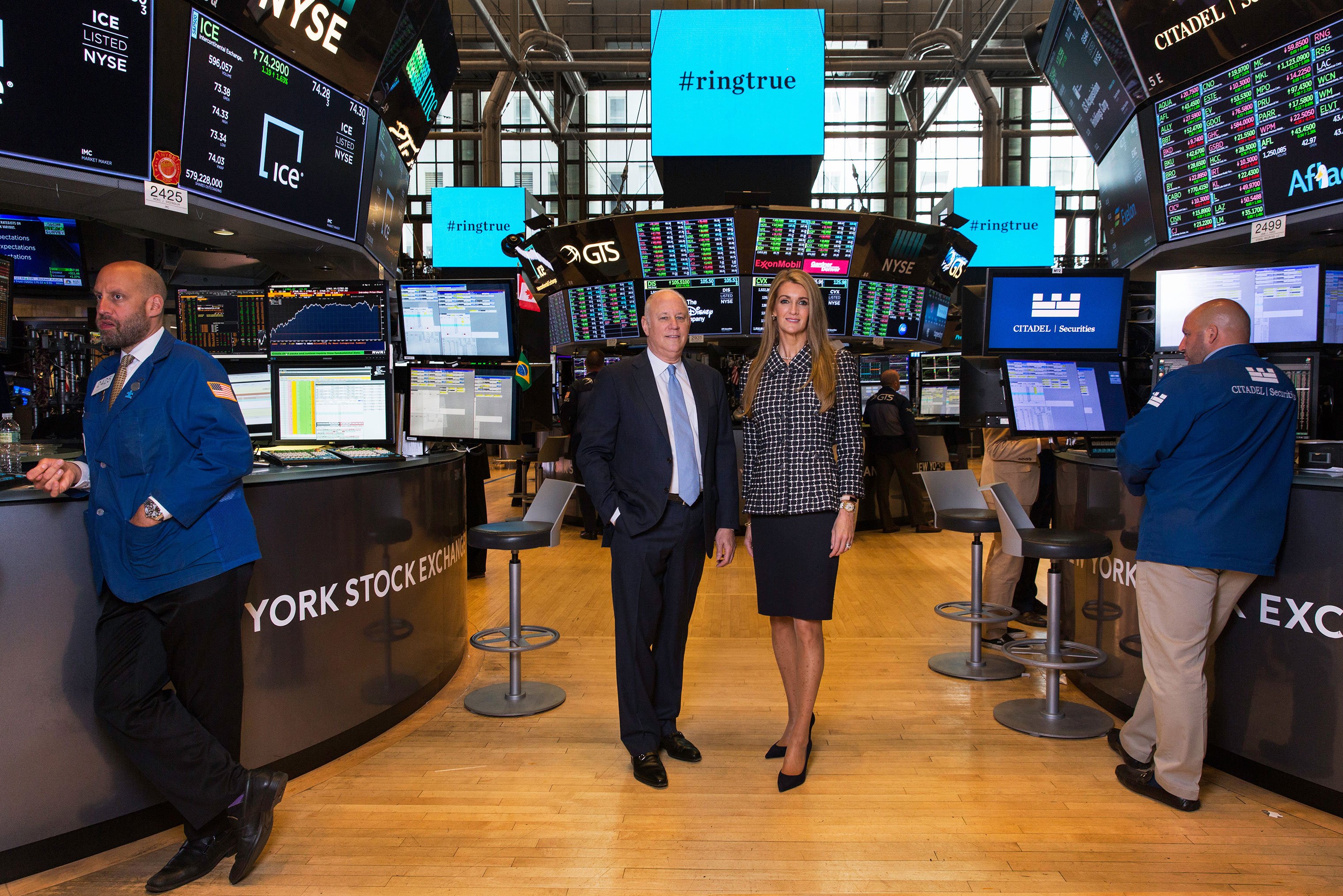 HTTPS://PLAY.WARFIELD.COM/#/REFER/5725F4C4E4F563544E4A7FFE828BED19
https://opu.ai/signup/nhSiM7Nh102247
https://ethx.co/u/?ref=DURVA121439
https://honey.rate3.network/signup/CNKMAJ
https://account.ecoinomic.net/account/register?ref_key=t0nkGRPPStC0hJgJ
https://incentive.nebulas.io/signup.html?invite=tgUJ6
https://bountyhunters.io/user/register?ref=19355
https://steem.global/?mref=Durval