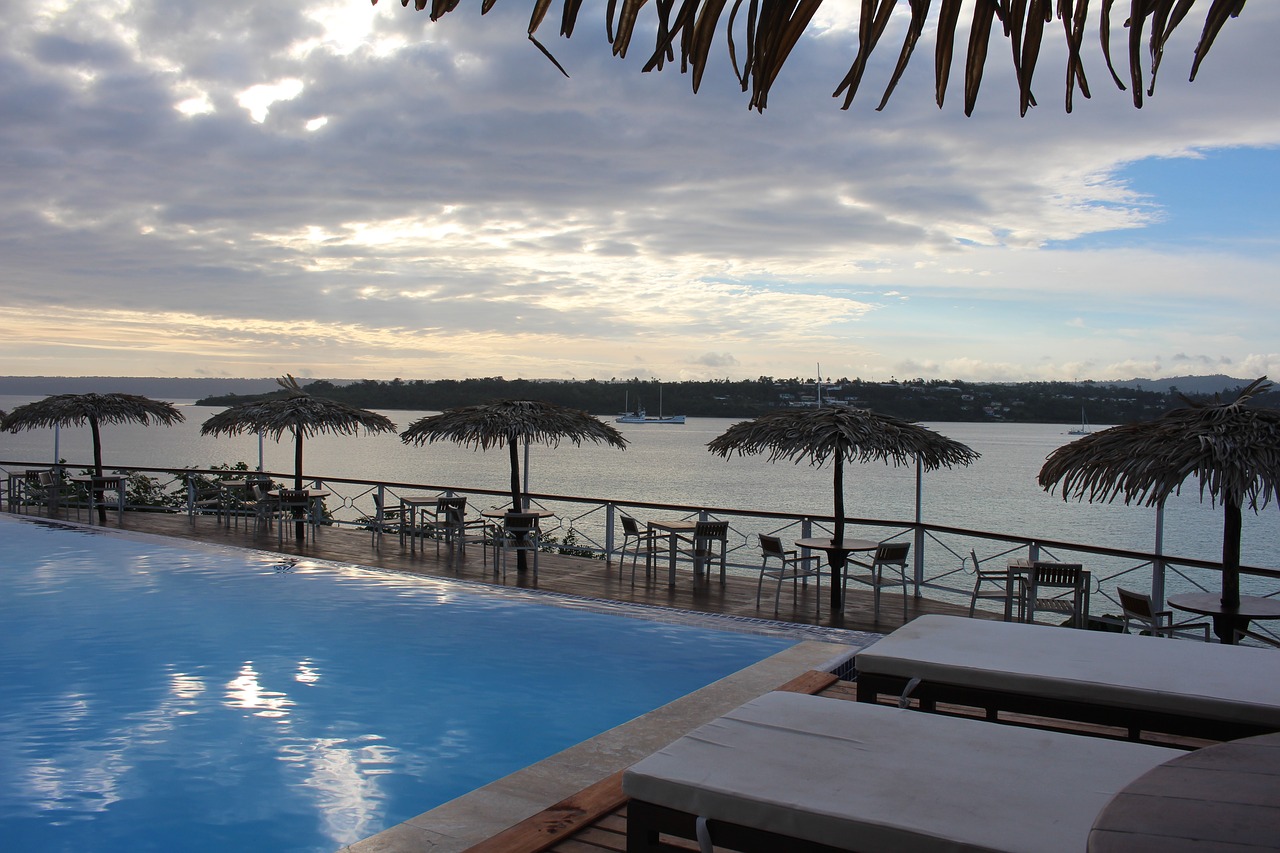 ---
Before trying to see where Vanuatu is, let me tell you something really fast: Vanuatu is a member of the Commonwealth of Nations (along with New Zealand or Canada) and its citizenship allows you visa-free travel on no less than 113 countries, including EU and United Kingdom.
Now, before trying to see how much dollars you can get for 43 Bitcoins, let me tell you that it equals roughly to $200.,000.
And now we can safely look up Vanuatu on the map and we will obviously find it in the Pacific Ocean, near Australia and New Zealand. 83 islands, beaches, nice weather and an offshore paradise.
According to a story published in NewsWeek, the citizenship by investment program launched by Vanuatu in March this year announced that it will accept Bitcoin as a method of payment. The processing will be done via an Australian exchange.
I cannot see a better use for your hard earned Bitcoin, if you have some.
image source - Pixabay
---
I'm a serial entrepreneur, blogger and ultrarunner. You can find me mainly on my blog at Dragos Roua where I write about productivity, business, relationships and running. Here on Steemit you may stay updated by following me @dragosroua.


---
You can also vote for me as witness here:
https://steemit.com/~witnesses
---
If you're new to Steemit, you may find these articles relevant (that's also part of my witness activity to support new members of the platform):