It was with joy and exhilaration that I saw Bitcoin going relaxed over the $5k threshold today:
---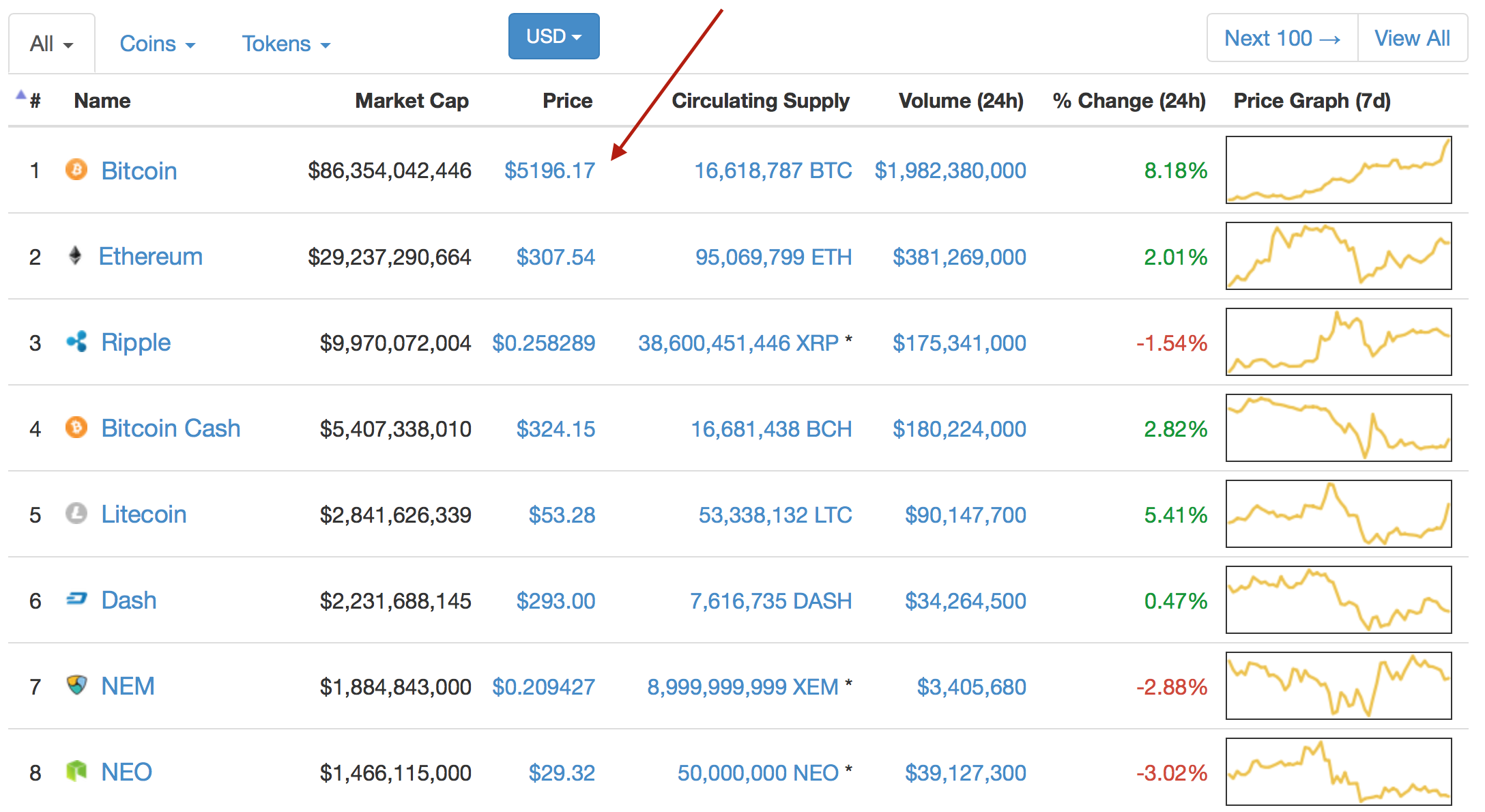 ---
And since no good news come alone, I also saw an apparently bland news standing out from my news feed. Michael Novogratz, of which I never heard before, I confess in all honesty, but who appears to be a billionaire and an ex-Goldman Sachs partners, came of his retirement and started a $500 millions fund dedicated to cryptocurrencies.
"I never thought I'd come out of retirement but the space is so exciting right now I decided to build a business, hire a whole bunch of smart guys, and we're gonna to raise a fund ... and hopefully take advantage of what I see as a revolution, actually. A decentralised revolution."
In the process, he also slipped his opinion about Bitcoin price, telling that we'll see BTC at $10k in the next ten months.
Now, if BTC is $5k now, and if in 10 months it will double in value, AND if the value of Novogratz's fund is 500 millions, then I can clearly understand that he just wants another billion.
Simple as that.
---
I'm a serial entrepreneur, blogger and ultrarunner. You can find me mainly on my blog at Dragos Roua where I write about productivity, business, relationships and running. Here on Steemit you may stay updated by following me @dragosroua.


---
You can also vote for me as witness here:
https://steemit.com/~witnesses
---
If you're new to Steemit, you may find these articles relevant (that's also part of my witness activity to support new members of the platform):