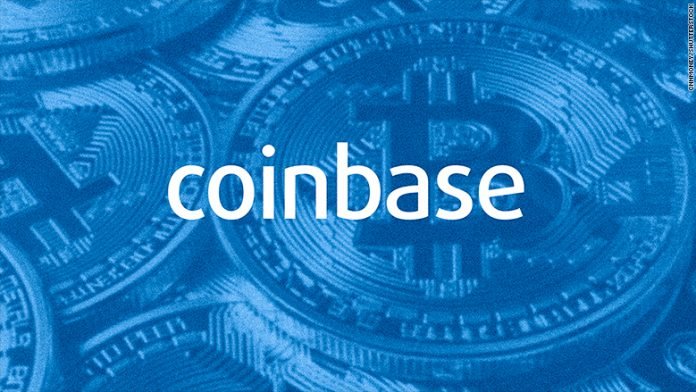 Last year, Coinbase reached USD $ 1 billion in revenue and the company's valuation doubled to USD 1.6 billion in August. Investors constantly ask the company to sell their shares and the demand is high, since the Coinbase does not allow interested parties to sell their participation in secondary markets.
Yesterday, the company admitted that it handled inefficiently the fees of the credit card applied by the banks. Some have been billing Coinbase customers with 'Advance Cash', which comes with additional charges. The company now includes a disclaimer requesting customers to switch to a debit card or bank account to avoid these fees.
Last week, Hiriji's hiring of TD Ameritrade was announced to improve customer service, which has also been failing in recent months.
Most exchanges have a customer verification process, and Coinbase too, but the company could not verify identities as soon as users registered, which resulted in many disgruntled users for the first time
To solve this, Coinbase has replaced the identity verification system with a newer one that makes use of machine learning. The company states that the new system implemented can successfully verify almost 90% of all customer IDs.
It was also said that they had partnered with a new identity verification provider to help balance the load during peak periods. However, this new provider was not named in the official announcement.
With the new system implemented, when an identification verification fails, Coinbase will send an email to the client about why the verification failed and specific solutions to solve it.
The new verification is already operating on the website, and mobile applications will be updated in the coming weeks.