The Truth About Money, Banking and Government... And Why Crypto Could Change Everything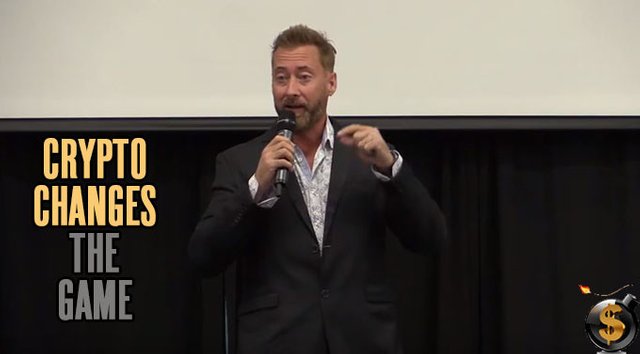 I gave a speech at the Texas Bitcoin Conference this weekend where I dropped quite a bit of truth on how the entire current government, money and banking system are illegitimate and all set-up to enslave and impoverish the population.
It was Henry Ford who said over 100 years ago that if people understood how the monetary system works, there would be a revolution tomorrow.
Your average person still doesn't understand, but now cryptocurrencies challenge the entire corrupt and fraudulent system.
I have a lot more to say on it and you can see it here:
I'll now be making my way to Lisbon, Portugal for Steemfest this week.
And I see as I write that cryptocurrencies have just broke out to a new all-time high with bitcoin at $6,200 and Bitcoin Cash at $450 for a total, when combined with Bitcoin Gold at $140 of nearly $7,000.
We'll be releasing the next issue of the TDV newsletter (subscribe HERE) by the end of this month and we'll be talking in depth about what is going on in the cryptocurrency space.