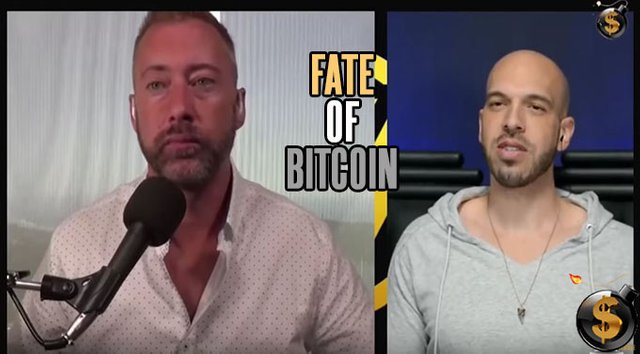 I recently did an interview with Vin Armani about all the latest news in the cryptocurrency space.
We covered a number of different things including what I believe the globalist banksters want to do to bitcoin.
I compare bitcoin to gold in the sense that the globalists in control don't mind the existence of gold as long it remains just an asset and doesn't compete with their fiat currency scam.
As many intelligent people have pointed out, it appears that the banking 'elites' are attempting to make bitcoin the digital gold of cryptocurrencies in that they want to make its network slow and expensive to make using it as digital cash for daily transactions impossible. It's for this reason that Bitcoin Cash, Litecoin, Dash and others have gained some traction as their transaction fees are much cheaper and the transaction times are much faster.
You will certainly also want to watch this interview in its entirety to stay updated on the latest news and events going on within the crypto space.
You can check it out here: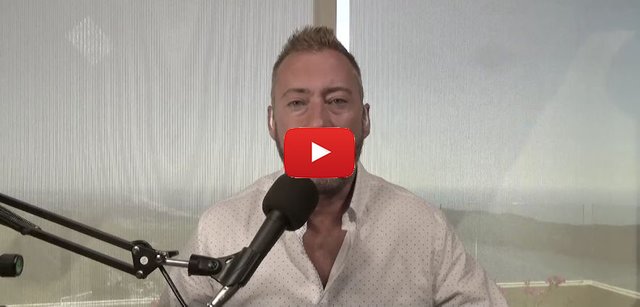 And since this has been the breakout year of both bitcoin and all cryptocurrencies, many early investing anarcho-capitalists have become incredibly wealthy.
As a result of that, we expect our Anarchapulco and TDV Internationalization conferences held in Acapulco, Mexico to be the largest ever! We're quickly selling out of tickets and have actually already sold over ¾ of the available seats so if you want to attend this year grab a ticket quickly HERE.
And stick with us at TDV to get the best cryptocurrency investment suggestions on the internet HERE.