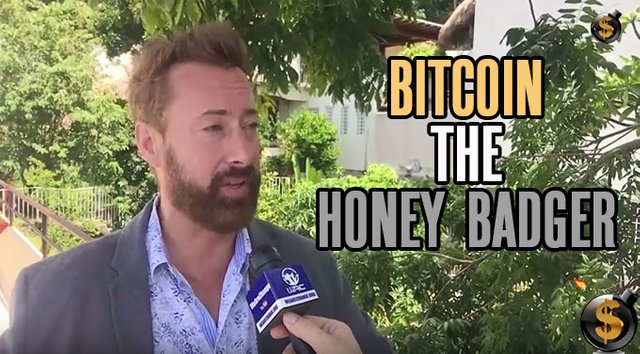 As usual, a few days can change everything in the cryptocurrency space.
A few days ago many were panicking as the cryptocurrencies crashed after news out of China came out and Jamie Demon of JP Morgan called bitcoin a "fraud" and said he'd fire anyone at JP Morgan who traded bitcoin.
Well, the Chinese news seems to have been mostly priced into the value of the cryptos and it didn't fall too much further after the news had been widely disseminated.
And… it turns out that "coincidentally" JP Morgan was buying up massive amounts of bitcoin in European markets as their CEO was calling it a fraud!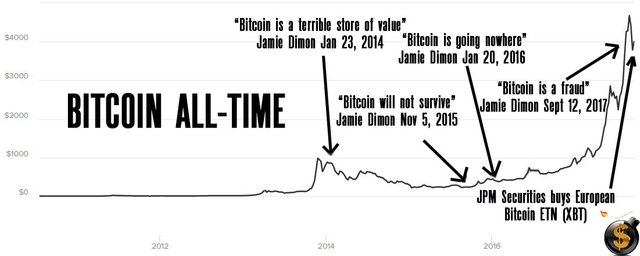 Bitcoin has since surged over $1100 dollars off its short term lows!
Luke Rudkowski of We Are Change flew to Anarchapulco to interview me on bitcoin and we discuss China, JP Morgan and how bitcoin will destroy governments and central banks and how it isn't a globalist creation here:
In the next few days we'll be releasing the September issue of The Dollar Vigilante newsletter where we'll talk about where the cryptocurrencies are going from here as well as our investments in gold mining stocks and shorting the US dollar and stock market.
You can get access to that by clicking HERE.