Bitcoin Hits New Combined All-Time High Above $3,000 After Bitcoin Fork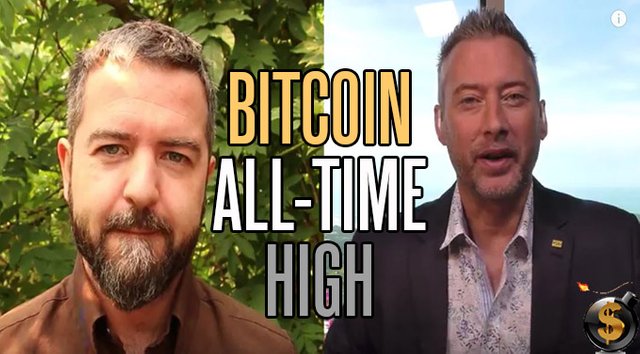 Many people considered today to be the most important day for bitcoin since its creation in 2009.
It was the first serious fork of the bitcoin chain into two different coins. Many people, including ourselves, were preparing for major volatility. And some people, like Mike Adams, said it was the death of bitcoin.
Well, it wasn't. And, it wasn't even very volatile.
In fact, bitcoin holders saw the total value of their two separate bitcoins reach a new all-time high today!
At the time of this writing, bitcoin is trading at $2,735.

And the newly minted Bitcoin Cash coin is trading at $380.

Bitcoin and Bitcoin Cash, combined, then have a value of $3,115 which is an all-time high for bitcoin which hit a high of $3,018.54 on June 11th.
There was a lot to discuss about what happened today and I had the pleasure of being on Press For Truth with Dan Dicks just hours after the fork to discuss all the repercussions.
You can see it all here:
While today was a breeze and resulted in bitcoiners gaining even more wealth, there are a lot of potentially nefarious plots going on which could have massive repercussions for those holding bitcoin.
I'll be laying out what is going on to TDV subscribers in the next issue of our newsletter going out this weekend. To make sure you get that information first, you can subscribe HERE.