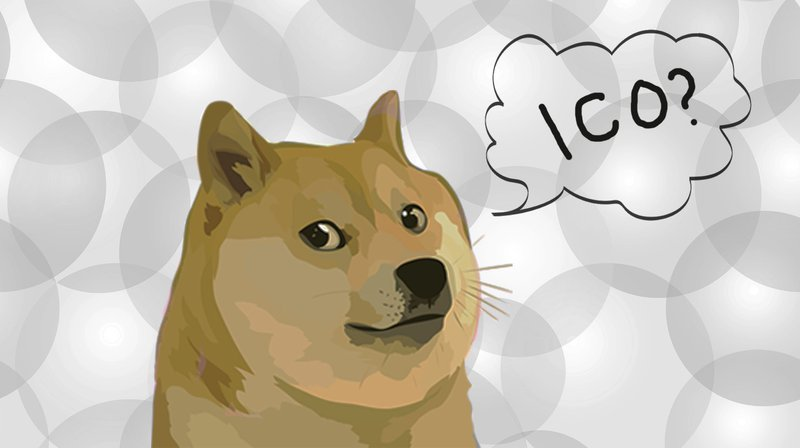 A bit of good news:
---
"During an interview with state-owned national television network CCTV-13, Hu Bing, a researcher at the Institute of Finance and Banking, claimed that the government's ban on initial coin offerings (ICOs) is only temporary.
In his interview with CCTV, Bing explained that the suspension on ICOs and the government's declaration of ICOs as an illegal fundraising method are only temporary until local financial regulators introduce necessary regulatory frameworks and policies for both ICO investors and projects.
More importantly, Bing emphasized that the Chinese cryptocurrency community must understand that the government has not "forbidden" ICOs but instead "paused" them, demonstrating the government's intention to resume ICOs in the near future."
source: https://cointelegraph.com/news/china-ban-on-ico-is-temporary-licensing-to-be-introduced-official
---
---
I am personally in favor for tighter regulations on ICOs. As stated in my post on why an ICO is NOT an IPO, the general public is being used to fund a company's trial and error stage. A stage in the life of a company that should be handled by market experts and scrutinized before even being offered to the public.
Because the ICO market has gone unchecked for quite some time, a lot of scam coins and Ponzi schemes have popped up. I certainly hope China comes up with effective regulations to weed out these scams and protect the public. In the end these actions will be for the better of the crypto world.