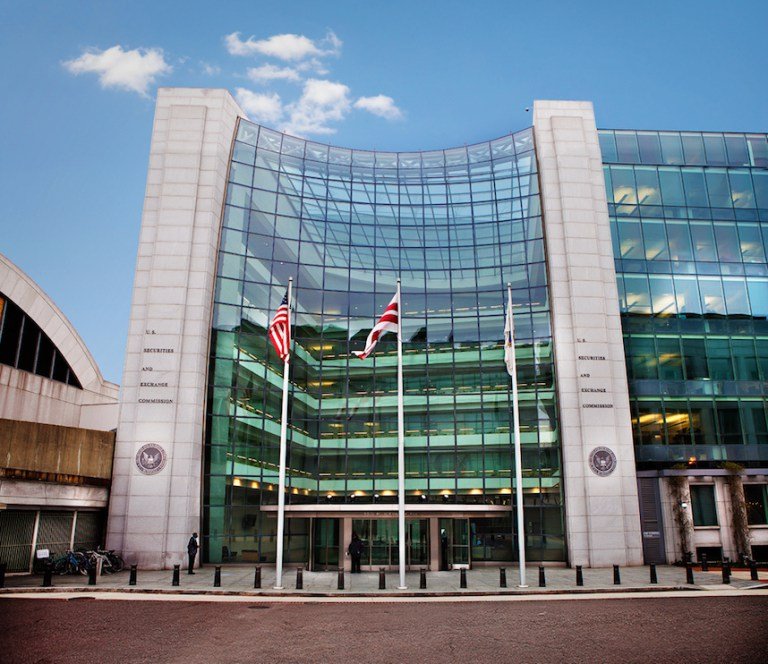 The Chicago Board Options Exchange (CBOE) filed with the Securities and Exchange Commission of the United States (Bitcoin ETF). As many already know, ETFs are quoted index funds, a kind of hybrid between an investment fund and an equity.
 So the CBOE joins the New York stock Exchange in the potential ETF list in Bitcoin. 
 CBOE introduced rules changes that would clear the way to list the following ETF: The First Trust ETF of Bitcoin Strategy, the First Trust inverse Bitcoin Strategy ETF, the GraniteShares Bitcoin ETF, the GraniteShares Short Bitcoin ETF, the REX Bitcoin Strategy ETF and the REX Short Bitcoin Strategy ETF. The CBOE presented these proposed rule changes between December 15 and December 19. 
 These six ETFs will monitor the performance of futures instead of the digital asset itself. It should be remembered that last December 11th, CBOE launched its futures market, ahead of its rival CME for a week. 
 As for the ETFs, many will remember that there have been other initiatives-such as the Winklevoss brothers, Gemini owners-who have applied to the SEC for permissions to ETFs Bitcoin without success. 
  Also if they have some opinion or some topic that they would like that we publish write in the comments and they will be taken into consideration.
This is your space.
We wait for its support. Vote and share for more content.