Amazon and Bitshares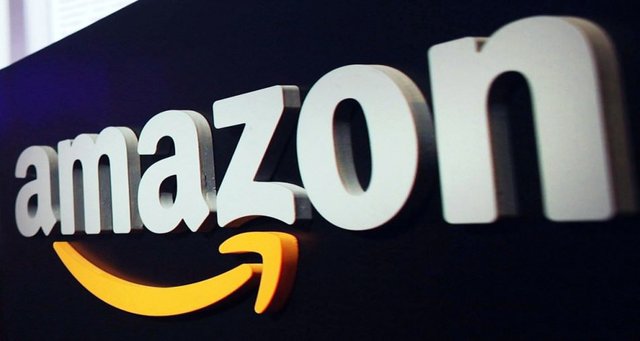 ---
Amazon, the largest e-commerce shop capable of sending products world wide founded by Jeff Bezos. Handling 4.5 billions of transaction per month. Selling data to physical products. So what if Amazon decides to enter the crypto business? Will Amazon accept Bitcoin as payment? The answer is plain simple. No!.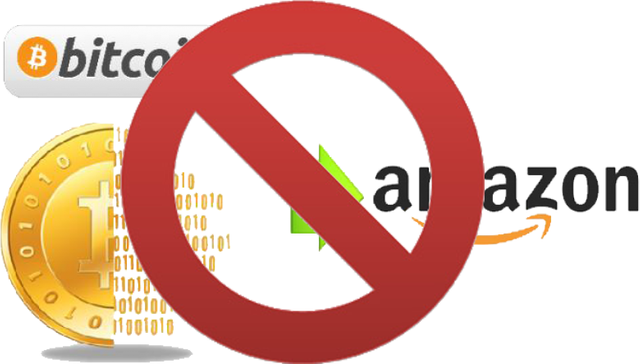 ---
If we look into it. Bitcoin can't process 4.5 billions of transaction per month. Let's face it Bitcoin is slow. Even if it's a quarter of 4.5 billion, Bitcoin can never process that huge amount of transactions. Bitcoin and amazon will never happen, it will only slow down Amazon. So what's the best choice for Amazon? Bitshares.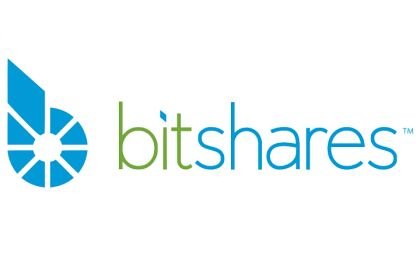 ---
Right now Bitshares is the only cryptocurrency capable of handling such huge amount of transaction. Why Bitshares? There are so many crypto out there that can be partner with Amazon. What is so special about Bitshares? Decentralize Exchange. If Amazon partners with Bitshares they can integrate an application that will connect Amazon's transaction to the Bitshares DEX easily converting Bitshares to bitUSD, bitCNY, bitRuble and so on. As of speed, you can look at the image below to see how Bitshares will manage 4.5 billions of transactions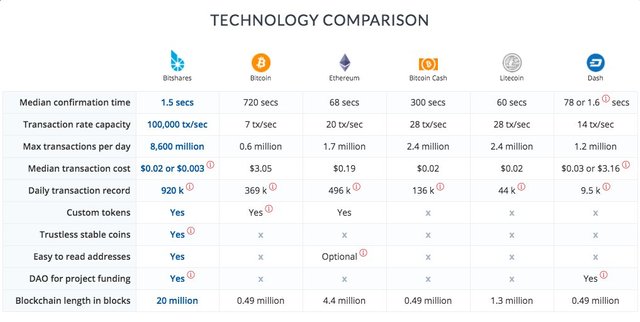 ---
here you can see @ash post how fast Bitshares transaction is Link
All of this will be only possible if Amazon decides to partner with Bitshares. I'm sure Amazon will accept cryptocurrency soon. If they not, some e-commerce will manage to accept crypto as payment. That would be a huge blow for Amazon. Clock is ticking, e-commerce need to jump in to crypto business. It will be a matter of time till we see huge e-commerce businesses accepting crypto as payment.
I will be working in a community project where I will educate friends, relatives and more Filipino's in joining the crypto market as well as teaching them the wonderful STEEMIT community. I know its a heavy task for me, but as I grow, I will be forming a team and we will be helping more Filipinos, teaching them about blockchain and how can STEEMIT help them.
With your help, this project can be done. Let's show the Filipinos what the STEEMIT community can do. Together we can do this.
https://steemit.com/btscomm/@docmastery/proposal-to-the-bitshares-community-updated
---
This is Nem Dayao, showing Bitshares some love. If you like my post kindly upvote and resteem. Thank you!