HashFlare - Contracts Change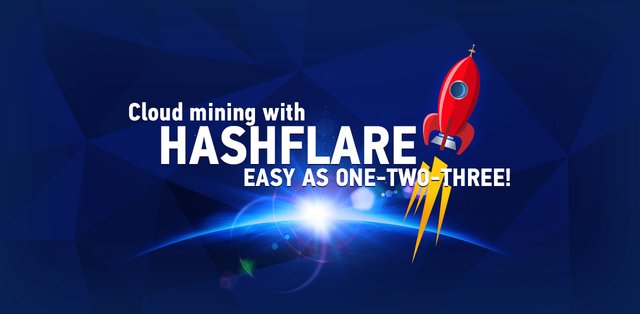 Hey Guys,
Today, HashFlare changed their contracts terms and conditions.
Prior to 01 September 2017, all contracts for SHA-256 and Scrypt were lifetime. Today they decided to change the period for these mining speeds.
From now on, the purchased hash rates will be available for only 1 year (12 months) from the purchase date.
Already existing contracts will automatically expire on 31 August 2018, so even the existing contracts will expire on 31 August 2018.
The power consumption fees will remain the same as before.
The prices for SHA-256 will drop to $2.40 per 10 GH/s and for Scrypt, the prices will go down to $11.5 per 1 MH/s.
I wrote this article for everyone involved with Hashflare and everyone considering to join as you may not have seen the announcement or did not receive the news letter.
These changes are due to the deficit of mining hardware all over the world (at least that is what they stated in the newsletter).
If you decide to join HashFlare for cloud mining I would appreciate if you could use my ref link below. I get a small cut as a bonus for the purchased amounts.
UPDATE
The new prices are already in. You can now purchase those speeds for the new prices, but FOR 1 YEAR CONTRACT only.
New prices:
Scrypt: $11.5 per 1 MH/s
SHA-256: $2.4 per 10 GH/s