[Warning] Don't be fooled by fake ledger nano s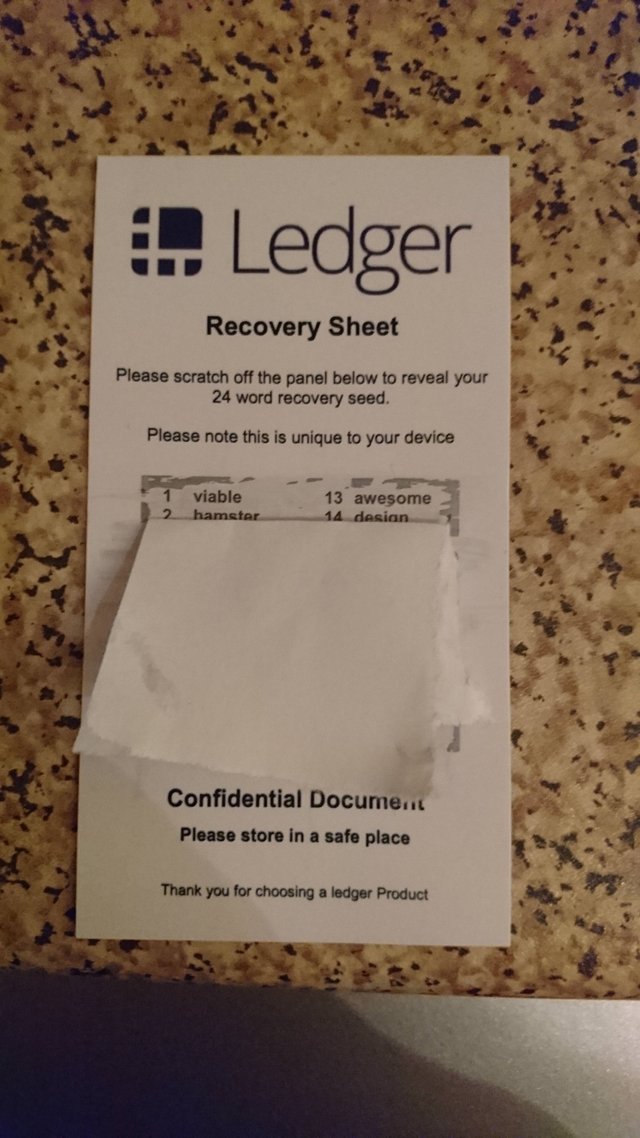 Don't fooled by this fake ledger nano s. Look at this FAKE RECOVERY SHEET. It is pre-generated by scammers and put it into the ledger nano s box. Some one from England bought this from ebay and followed this to setup his ledger. Basically he used other person's 24 word seed and put his own btc into this ledger. Later one, not surprisingly, his btc get stolen by the criminal.
Guys. just remember, the real Ledger Nano s's recovery sheet is empty. You will need to write down your own seed words by following the setup procedure. 
Happy new year. Be careful dealing with you bitcoins all the time. and remember only you and you should know those secret 24 word seed.