We got the Pussy Poppin Ball Tingling ATM Rolling
Just a senseless, meaningless title. I'm shooting from the hip for this post and going to keep it short. Probably should have a nicer piece on the stupidity of the shutdown coming soon, but this will have to suffice my 1 readers appetite for now. I felt I had to because this is the longest period I have gone without posting since I started on steemit over a year and a half ago.
So quick update, we have the Bitcoin ATM ordered and it should arrive in 1-2 days! This is the true hurdle that had been keeping us on our seats. It wasn't dealing with the company, it was getting the money to buy the thing. We scrapped, scrounged and squeezed, but we finally put together enough to buy the ATM, get our LLC filed, and buy a neon sign.
We are officially called COULEE REGION BITCOIN ENTERPRISES.
Here is our logo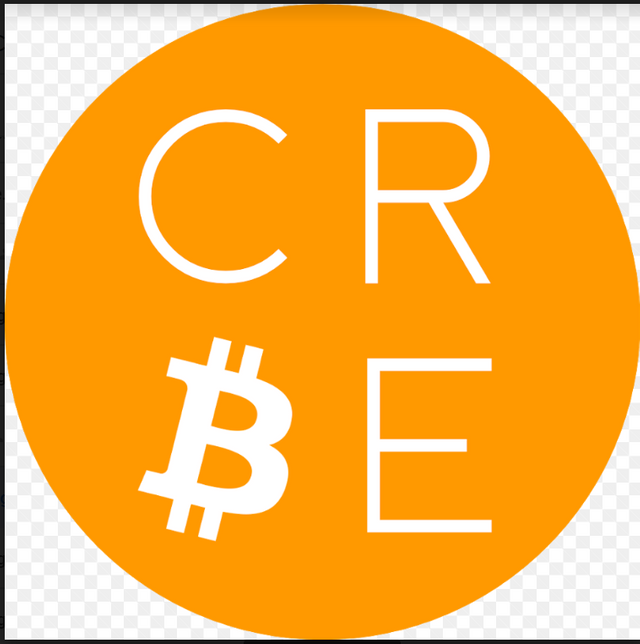 Pretty Baller right?
So we got the sign, the ATM is almost here, the LLC is good to go, just need to open our business checking account and we are ready to rock!
We are pumped to hit the ground running and have conjured up a slew of promotional material ready to splatter across town.