Think Bitcoin Is Unreal? Think Again. Top 8 Retailers That Accept Payments With Bitcoin
"I think the internet is going to be one of the major forces for reducing the role of government. The one thing that's missing but that will soon be developed is a reliable e-cash."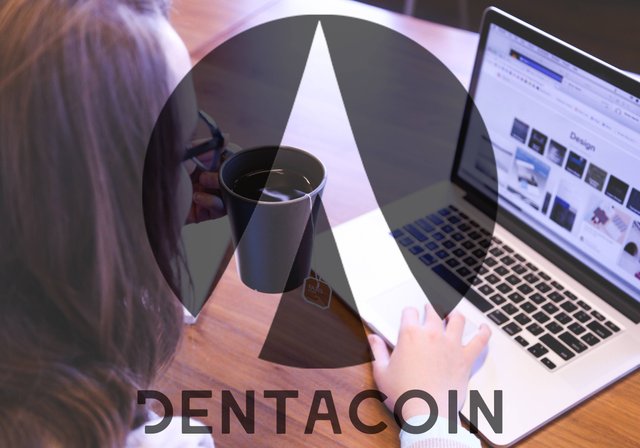 1999 interview, Professor Milton Friedman, American economist who received the 1976 Nobel Memorial Prize in Economic Sciences for his research on consumption analysis, monetary history and theory, and the complexity of stabilization policy.
In November 2008, a paper was posted to a cryptography mailing list titled "Bitcoin: A Peer-to-Peer Electronic Cash System. " In this time the value of the first Bitcoin transactions were negotiated by individuals on the bitcointalk forums with one notable transaction of 10 000 BTC used to indirectly purchase two pizzas.
In 2011, based on Bitcoin's open source code, other cryptocurrencies started to emerge.
On 12 October 2017, the price for a single Bitcoin is a little over 4878 USD.
This is greatly attributed to the fact that more people are getting educated on how Bitcoin works. The convenience of receiving payments within seconds, with minimal transaction fees means a lot to a business. More online stores are opening up to accepting Bitcoin as a form of payment from their customers.
Let's have a look at some businesses, which accept Bitcoin payments:
Expedia.com
Expedia teamed up with Coinbase in implementing the world's largest travel booking agency found online. Since mid 2014, users have been able to make hotel bookings using the Bitcoin payment option. Expedia currently accepts Bitcoins for hotel bookings only, but are expected to expand to include flight bookings and other activities.
Newegg.com
Newegg is an online electronics retailer who accepts Bitcoin as a payment method. If you are a gadget junkie, then you can make electronic purchases using Bitcoin.
eGifter
eGifter is a popular gift card mobile app, which allows users to buy gift cards for different places, such as Amazon, Sephora, Home Depot and Kohls. eGifter works with Coinbase as their Bitcoin partner. Bitcoins are accepted for purchasing gift cards for places that do not directly accept Bitcoins.
Overstock.com
Overstock is a company selling big-ticket items at lower prices, owing to overstocking. Overstock.com was the first online retailer to accept Bitcoins starting January 2014. Overstock partnered up with Coinbase allowing its customers to pay with Bitcoin for all their purchases, from TV sets and laptops to pillows. In order for you to use Bitcoins on Overstock, you need to simply choose the "pay with Bitcoin" option for you to complete your purchases.
Microsoft
Microsoft users can use Bitcoin to purchase games, movies and apps in the Windows and Xbox stores, as well as the Microsoft online stores.
Virgin Galactic
Since 2013, Virgin Galactic, a commercial space flight venture owned by Entrepreneur Sir Richard Branson, that includes companies such as Virgin Mobile and Virgin Airline, accepts purchases using Bitcoin. You can even pay for space travel with Bitcoin.
Zynga
For the online gamers, Zynga partnered with BitPay for their Bitcoin payments. Players can use Bitcoins for in-app purchases.
Subway
Subway franchises in Buenos Aires recently accept Bitcoin for payments at the restaurants for their "Eat Fresh" products.
The world is opening up for cryptocurrency. Some industries even have custom cryptocurrencies, which serve like means of payment between parties. Since early 2017, dentistry has Dentacoin - a Blockchain solution, designed for the global dental industry. Dentacoin implements and introduces number of tools, which are served by Dentacoin token. Dentacoin has even been accepted as means of payment by dental clinics in Europe, and recently a European company started accepting Dentacoin payment for their main product – Powercart for Intra-oral Scanners.
The use of cryptocurrency is on the rise as it has many benefits, such as security, speed, minimal transaction fees, easy to store and manage and relevance in the digital era. It is evident that we won't have to wait very long to see cryptocurrency as a globally accepted means of payment.