If 2014 was year of the altcoin and 2017 was year of the ico then 2018 will be year of the fork. I expect forks of bitcoin to keep occurring until they are all worthless here's why.
1) much easier to get to 100k users by starting with bitcoin users and losing 99 pct of them
2) much easier to get your coin on an exchange/wallet by getting bitcoin users threatening to sue them so they can get their free money
3) much easier to avoid regulatory issues by giving something away then marketing it
4) much easier to write code based on bitcoin than new code
5) much easier to get media attention by getting yourself mentioned alongside bitcoin then marketing alt coin xyz
6) much easier to prevent people from dumping coins after an ico when coins are released more slowly on a ton of different wallets and exchanges.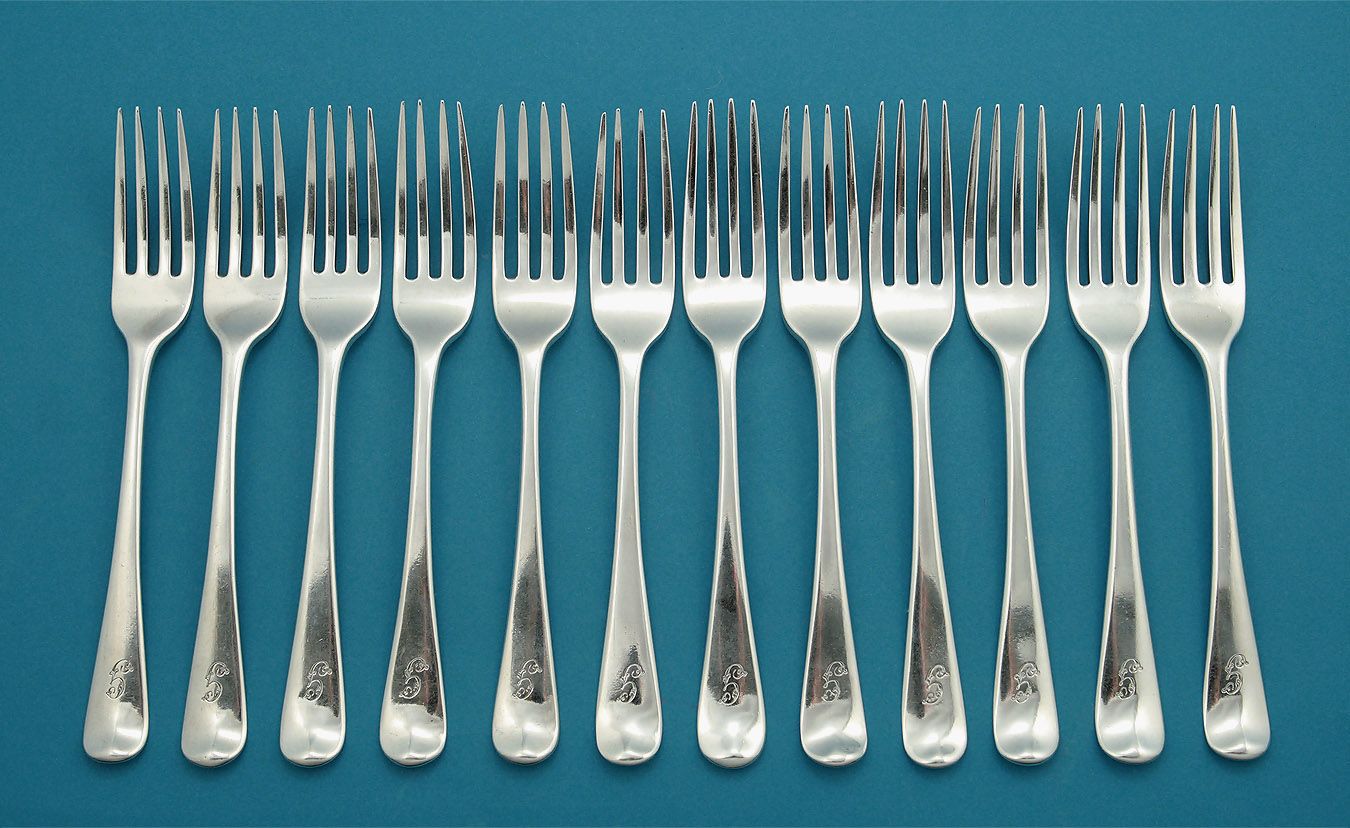 I expect this trend to run until no exchanges add forks no wallets support them and none show up in coin market cap 100