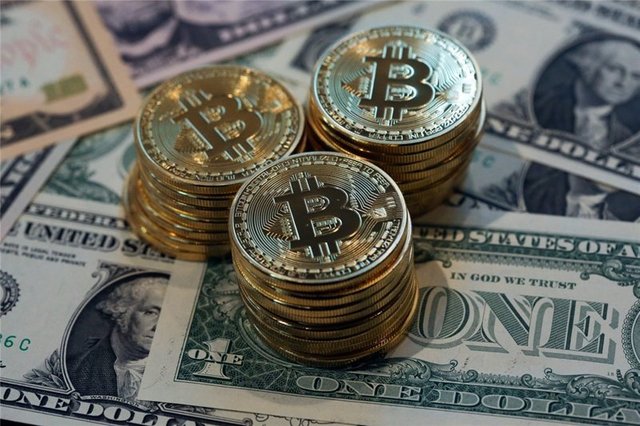 US Securities and Exchange Commission (SEC) adopted a request by the second company which plans to launch in the exchange-traded fund (ETF), working with Bitcoin.
Application has been made by SolidX, which runs SolidX Bitcoin Trust for customers access to ETF. As the form S-1, the trust will issue stocks, that will represent units of ownership in the trust.
As the administrator of the trust and the trustee for its cash advocates Bank of New York Mellon.
Trast stocks will be released in blocks of 10,000 shares and distributed among the authorized parties that are listed in the application as a registered broker-dealers, with the ability to create and read the blocks in the basket for the delivery of cash or Bitcoins.
According to the company, a trust will be managed on the New York Stock Exchange (NYSE) under the ticker XBTC. Bitcoins will come into trust through cryptocurrency exchange or through OTC transactions.
Earlier, about its intention to start working with Bitcoin exchange-traded fund announced Winklevoss Bitcoin Trust. The difference between it and SolidX Bitcoin Trust in the fact that the latter offers customers a secured insurance to cover loss or theft of Bitcoin trust.
Winklevoss Bitcoin Trust at one time planned to go to the stock exchange Nasdaq, but in June, these plans have been revised - instead it is planned to place shares on the BATS Global Exchange. Under these objectives Winklevoss Twins Brothers Fund intends to raise up to $65 mln of borrowings.
Founded in 2014, the company SolidX today raised $3 mln funding from Liberty City Ventures, Red Sea Ventures and Red Swan Ventures. The company aims to offer the largest institutional investors in Bitcoin swaps, total income (total return swaps) and believes that its latest offer will be more attractive than the direct purchase Bitcoins.
In May 2015 the New York Stock Exchange announced the creation of the index Bitcoin NYXBT, which became the first official stock exchange index of cryptocurrency.