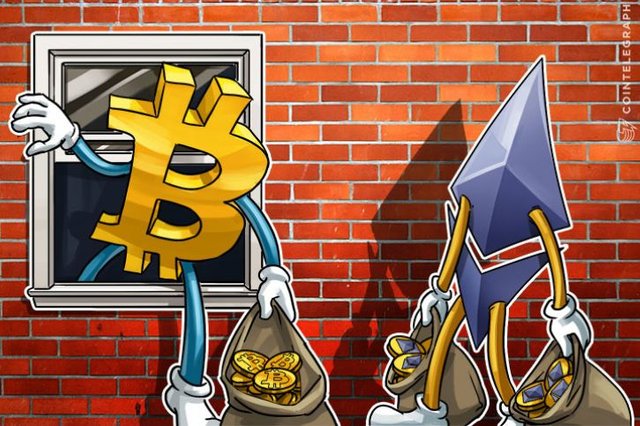 ---
Lookout, bitcoin. There's a new kid on the block.
Source: CNBC
---
I didn't know anything about Ethereum until i watched this video.
thats why i think it would be great if i share it here on steemit
maybe someone newbie like me on cryptocurrency will also found this useful. :)
this is my last post for today.. its already midnight here so i really need to sleep now..
GOODNIGHT EVERYONE! 😴😴😴
---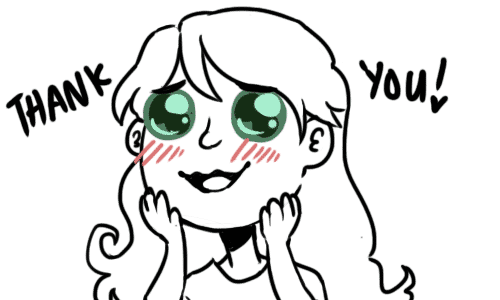 ---