With a $233.00m Market Cap XEM is on the rise!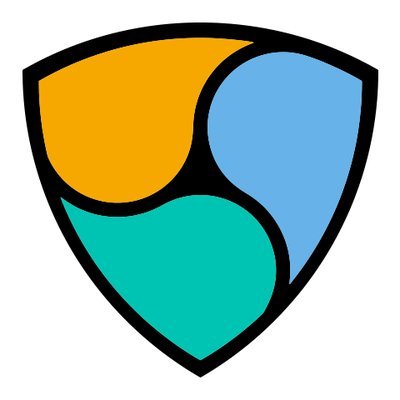 "NEM is a peer to peer platform and it provides services like payments, messaging, asset making, and naming system. "
At the initial stage NEM has this to offer:
First block chain based multisig solution.
An encrypted messaging solution that also allows unencrypted and hex messaging.
Harvesting: Once harvesting is started, you don't need your wallet to stay open to harvest. It can be closed and the wallet does not need to be online.
Protected wallet, i.e., wallet does not need to be online. It can hide behind a firewall and only connects itself directly to the NIS via the local network.
The wallet is protected by a password. The password and private key never leaves the computer on which the wallet is running.
Mosaics are NEM's asset feature and allows assets to be created to be mutable, immutable, capped, not capped, divisible, not divisible, ability to be bagged with other tokens, and levied. They come with discriptions and are a part of Namespaces.
NEM's naming service, Namespaces, allows organizations to build a brand or brands that can be known and identified helping to increase their projects' reputation.
Mobile wallets for Android and iOS as well as a pure javascript light wallet for desktops.
Spam protection designed to prevent attacks on the network by raising the fees of the attackers.
Node Rewards for participants running high powered nodes that serve light and mobile wallets.
"NEM is a movement that aims to empower individuals by creating a new economy based on the principles of decentralization, financial freedom, and equality of opportunity."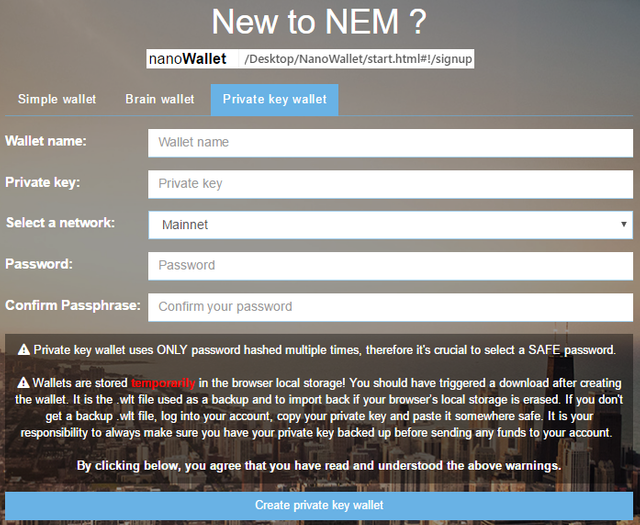 "You miss 100% of the shots you don't take."- Wayne Gretzky

Send me XEM @ NBE7PS7DDC4LGU2ICSOGW6GT6ZVUALMGNRADCMT2