IRS attempting to TAX BITCOIN!!! RED ALERT, RED FUCKEN ALERT!
Guys, this is not a joke. please see the articles below.
We need everyone to rally and push back the damn gov trying to move into the cryptoworld and attempt to tax it.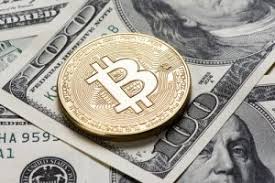 We need everyone capable of helping out to do so and help stop the US from trying to mettle in the free market.
PLEASE SHARE THIS INFORMATION WITH EVERYONE YOU KNOW...AND HAVE THEM PASS ALONG TO ALL THEIR FRIENDS.
Thank you and again, please pass this along ASAP!!!
ARTICLE ONE:
https://www.cryptocoinsnews.com/coinbase-users-file-motion-to-stop-irs-bitcoin-tax-summons/
ARTICLE TWO:
https://www.forbes.com/sites/kellyphillipserb/2017/05/19/congress-questions-irs-on-efforts-to-access-coinbase-customer-data/#227631172276
ARTICLE THREE:
http://www.coindesk.com/congress-seeks-answers-irs-bitcoin-tax-investigation/