Buy, sell, trade and accept digital currency payments directly from the KriptoLink terminal.
Use the KriptoLink mobile wallet app to safely store your banking details and digital currencies. Use the app to top up with your credit or debit card to buy cryptocurrencies at a KriptoLink terminal.
Merchants can create their own NFC card wallets that customers can use to store their digital currencies and pay for goods.
With KriptoLink your customers can buy digital currencies using cash, credit or debit cards and can use cryptocurrency to pay for anything using the mobile wallet app.
Connect your existing digital currency exchange to KriptoLink or let us set one up for you and instantly become your own digital currency exchange and operate anywhere.
KriptoLink makes buying digital currencies much easier and accessible than traditional exchanges where complexity is a major barrier to entry.
Visit the site: https://kriptolink.com/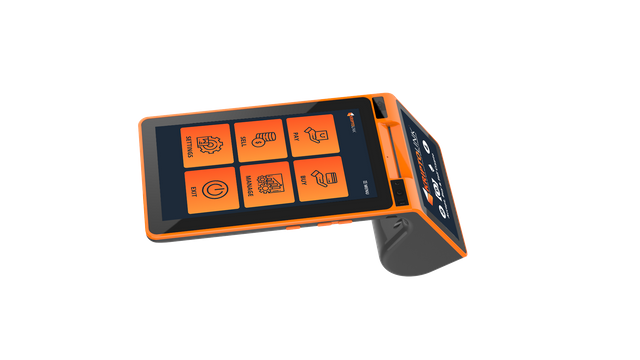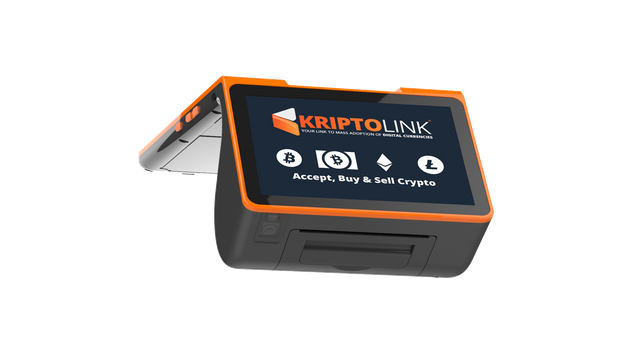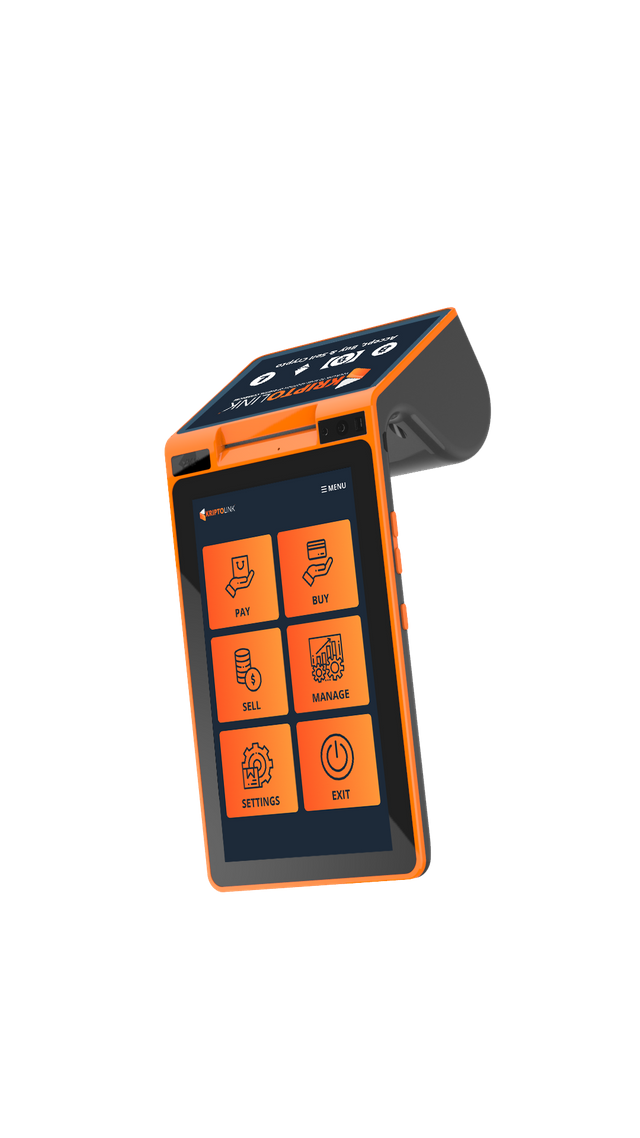 The KriptoLink Terminal is a point-of-sale device combined with a cryptocurrency ATM that allows any business or individual to sell or accept cryptocurrency payments for everyday goods and services.
The terminal can print customers an offline paper wallet with their private keys so that the customer is in full control of their digital currencies.
DRIVE THE MASS ADOPTION OF CRYPTOCURRENCY.
SELL KRIPTOLINK TERMINALS WORLDWIDE.
Apply now to become a KriptoLink reseller and earn upfront commission on the sale of terminals.
Get a percentage of the transaction volume made on the KriptoLink terminal paid out monthly.
Monitor the performance of KritpoLink terminals with a customisable dashboard for full control and transparency.
Apply here: https://kriptolink.com/resellers/