Anyone ever use this machine ?
When I first got involved investing in bitcoin around the first week of march 2017 I had issues with coinbase verifying my identity for about one month. I went on google maps and seen there was a BTM near me.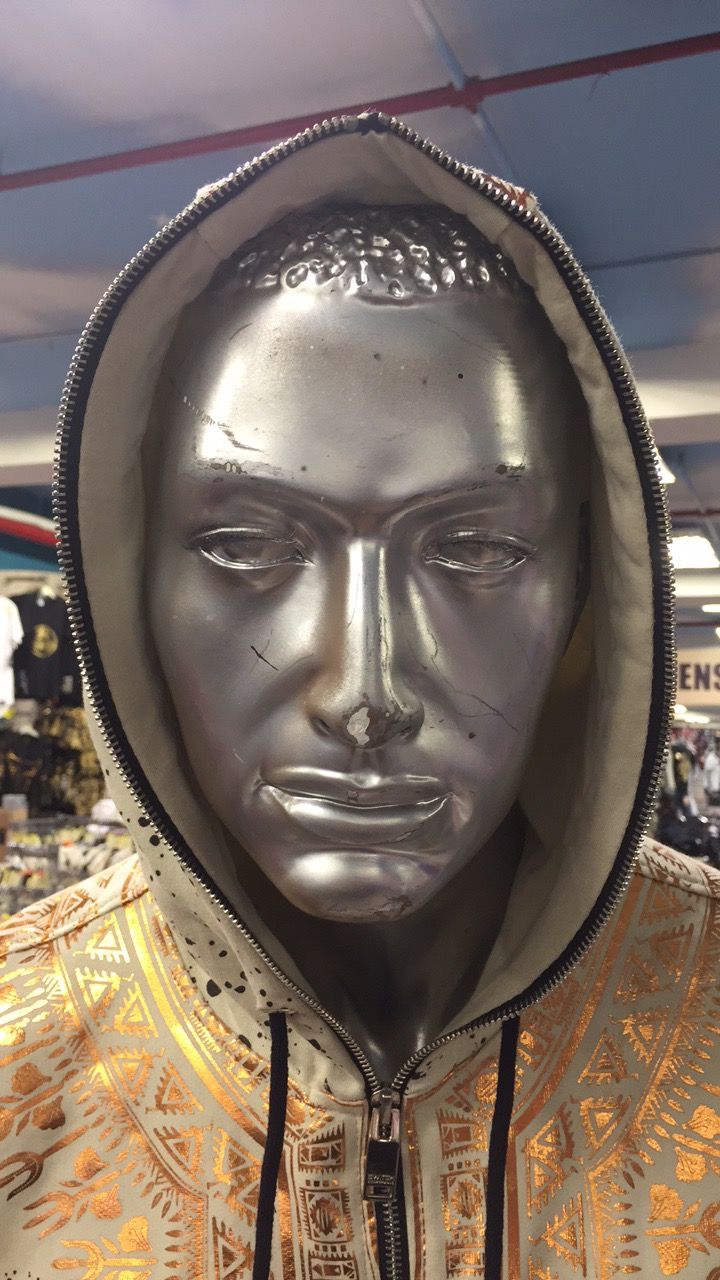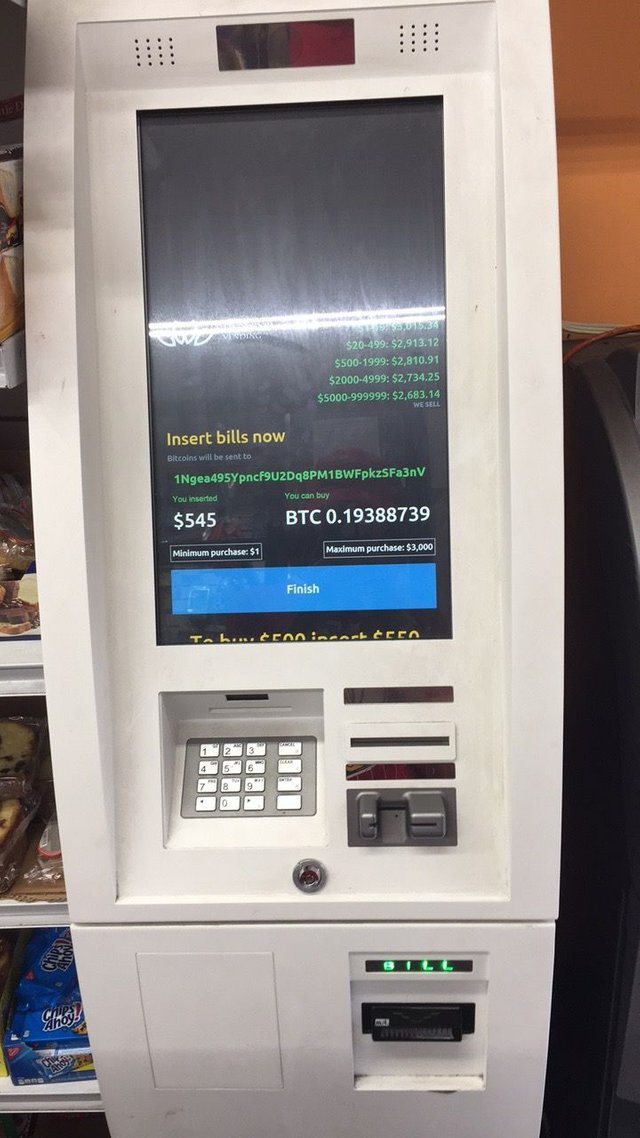 I've seen people withdraw fiat from the ATM to the right and walk right past the btm to buy a few snack. The screen clearly says, Buy Bitcoins !!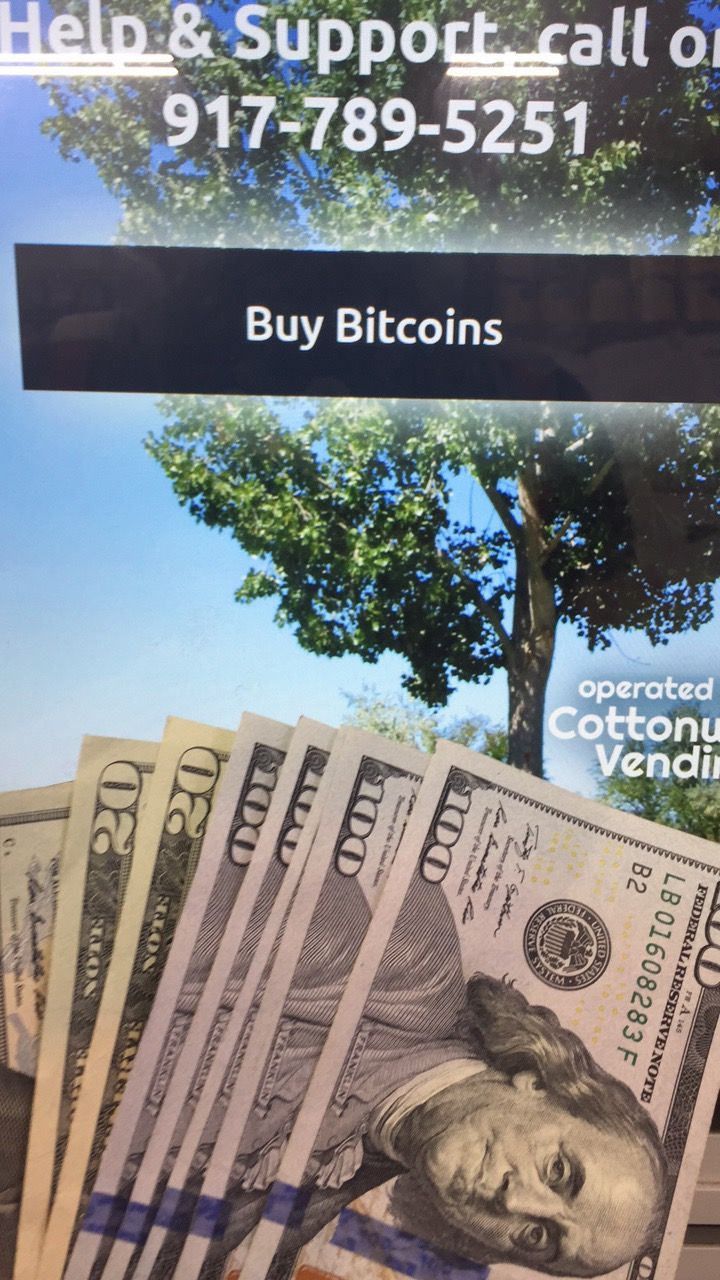 My first bitcoins were purchased using this BTM.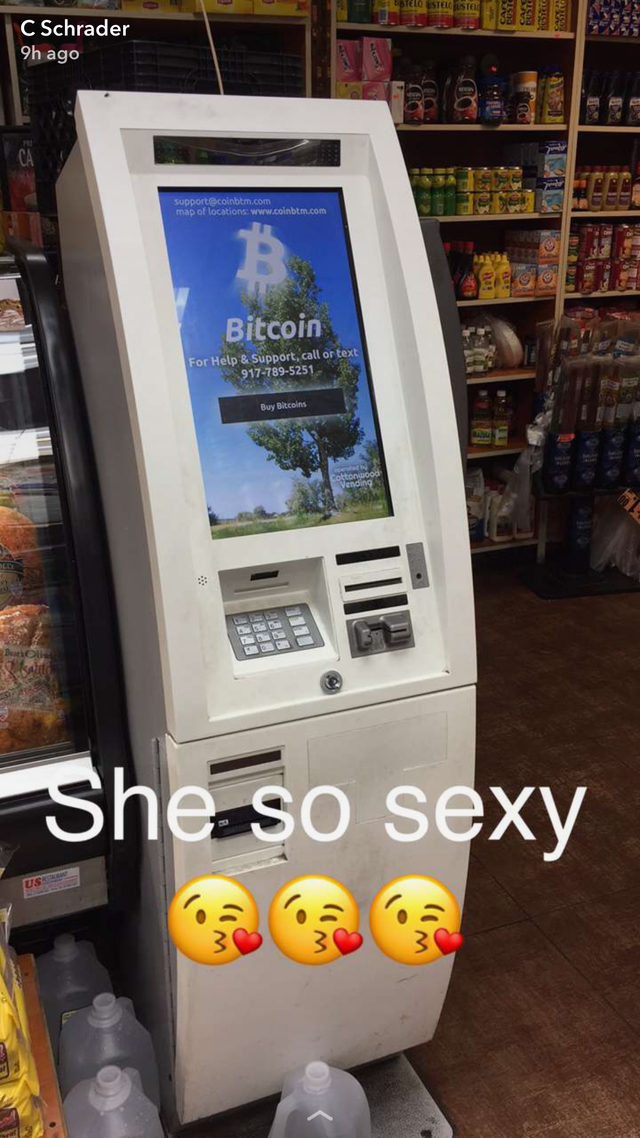 I'm currently using coinbase to purchase bitcoin because the decided to validate my id but every now and then I pay my friend a visit so she doesn't get too lonely 😊