BITCOIN (USD) : UPDATE IT IS GOING UP !
Hello everyone , Today we are looking to Bitcoin (BTC) ! 
Here is Yesterday Chart :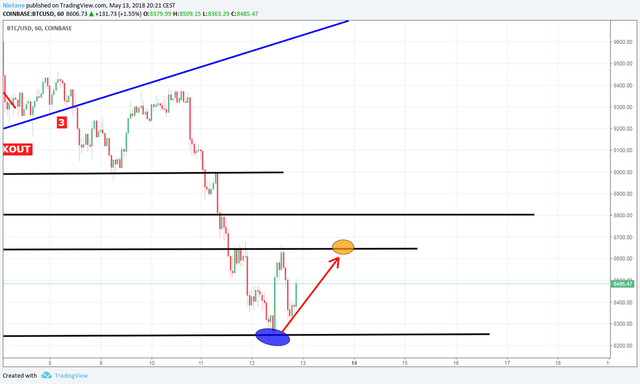 Here is Current Chart :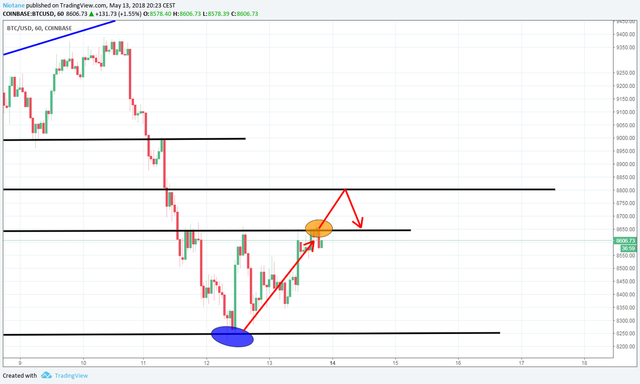 So Bitcoin is in the stabilization phase, it has now go up and stop at the resistance and it will probably breakup the resistance because it has down a bullish preview, like you can see in the Chart.  I'll update on this to keep you tunned on what's next for Bitcoin (BTC) .

 I hope this was useful for you, please don't forget to UPVOTE.
Follow us to help the CRYPTO TRUST community to grow =)   

 I hope you will have an amazing day and I which you success on you're investments .    
Crypto Trust.