Our community saw the drop in BTC & DJI Coming & Called GOLD!
This article, is meant to highlight the accuracy of my public calls historically as our community was one of the few that was able to call the collapse of BTC everything is in recording the calls as I run a small community of private traders and my nitch is specialized in automation trading in this video I will highlight how no single person could have protected your portfolio from this fall. The only thing that could have saved you is having a trading bot setup beforehand which is just a program that watches price action within the market for criteria. I've publicly help outline the different strategy for my community as they try & own this market & my public calls have been spot on I'll outline
As you can see here I called the time publicly on my discord to when BTC was collapsing beforehand after a hard rejection: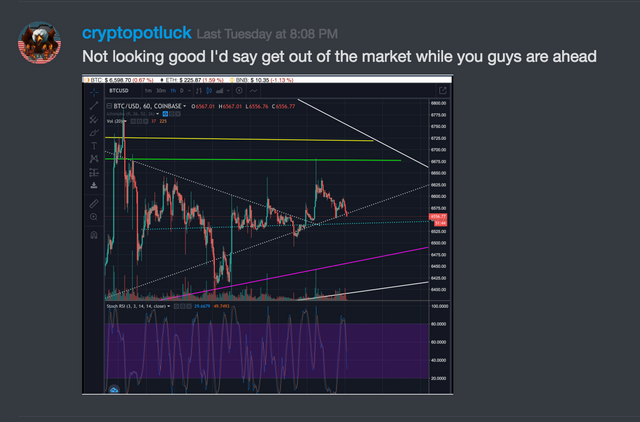 We have also been following the DOJ as we where expecting a fall in both as the dow has been getting far away from the purple line as I've been calling in my videos and in the discord channel I run :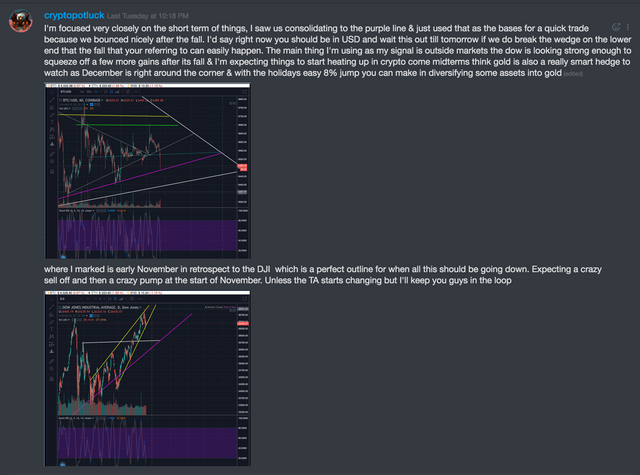 Now let's reflect on today after the fact we see an easy +3% on the day in what asset? Gold.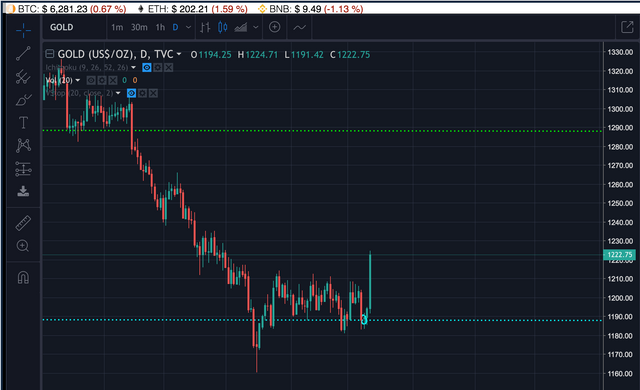 It doesn't take much to be right one time? Okay, you have a point. Maybe this call will convince you.
Lastly, check out more proof of the more recent calls in relation to this where I was calling for us to bounce back within the wedge which has brought us to this point and breakdown:

Look I'm not claiming to be magic & anyone on youtube claiming to be is lying to you. I always tell everyone to manage your own portfolio as I've been trying to learn to do. I use trading bots & programming to build out ways for me to get the valuable information & I work on developing tools that work. My approach is simple you can learn more here: http://austinkiese.pythonanywhere.com/blog/Noob/