How to setup VPS Servers 🖥️for hosting your Trading Bots 📈
VPS - Virtual Private Server
Forex Server - Designed with the prerequisites to handle trading applications.
In this video, we dive into how I set up a VPS specifically for trading applications & the tools needed for managing a dynamic portfolio. Now you do not need a VPS to run a trading program but it does offer a distinct advantage & can be used to enhance your trading abilities.
I use this company called VPSServers they offer a solid selection of servers located all around the globe allowing you the ability to move your server to different locations. Figure out what exchanges you enjoy trading & where their servers are located as it provides its own competitive advantage:
Binanace: Largest cryptocurrency exchange with the fastest liquidity. Everyone should start here as its very corporate & established and they have a lot of protections. Server Location: a lot of people say Asia I'd assume South Korea
Bitmex: Largest shorting exchange if that interests you, they are located in Ireland so picking a Europe VPS for best Ping.
Kucoin: Small exchange sometimes good for arbitrage trading located in Japan.
Now theirs a good amount of exchanges out there so do research if you have another altcoin exchange you use and try and find out where its located so you can set up the VPS next to where the exchange is being hosted as it will improve your ping as a trader = faster trading.
The next advantage to this setup is a trading bot processes a lot of numbers & this is very demanding on your personal PC. This can slow down your computer especially if you use it a lot. A VPS runs 24/7 to do one job & that watch & manage your dynamic Trading Portfolio.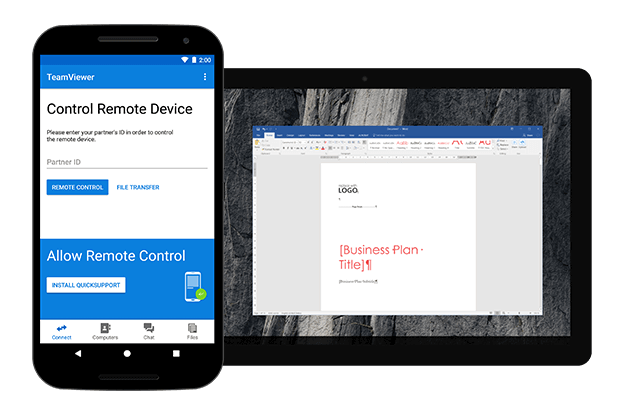 Last advantage a VPS is it offers control at all times, I assume you own a smartphone as I outlined in this video you can download Team Viewer on the VPS you setup & your phone or any tablets you use. This way you can connect to it at all times, in order to be a skilled automation trader you need to be able to control & get alerted to what's going on with your assets at all times. If you are away from your dest and you get an alert on your phone saying BTC is falling -3% or whatever strategies you use to determine to PULL OUT. Then jump on your phone turn off the bot or make the adjustments and go about your day.
Want to Continue Learning Automation Trading? Come Join the Potluck
Ask Questions on discord: https://discord.gg/rNc6xtP
---( 🛒 Check Out Our Shop & Services 🛍️ )---
Udemy Course: https://www.udemy.com/cryptopotluck/learn/v4/overview
https://www.cryptopotluck.net/shop1
🕵️ Join our trading Patreon & Private Community 📈
https://www.patreon.com/CryptoPotluck
💻 Check Out the Potluck Application alpha & Demo 🖥️
http://www.potlucktrader.net
=====================================
The tools I use for trading
=====================================
HassOnline
https://www.haasonline.com/?ref=2817
Crypto Hopper(Free Trail)
https://www.cryptohopper.com/?atid=1083