Building a Community Driven Social Media Web Scraping Cryptocurrency Trading Bot
Hello everyone & welcome to an ambitious project, to bring trading bots & analytics to the everyday investor for two years now with cryptocurrency & I've traded publicly on Youtube for a year +. I want to help drive solutions for automation trading so we can take our investing to that next level. By looking into the analytics of these altcoin communities & structuring out a support community that can help teach you the interworkings of investing online with a small but dedicated support community.
Check out the Alpha!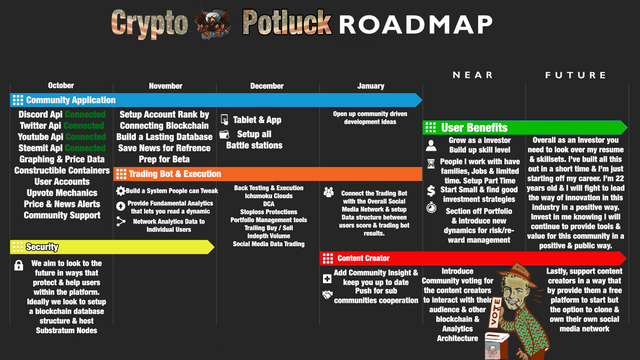 Let's look over some of my work and how this overall application operates & the pro's of what I'm trying to build: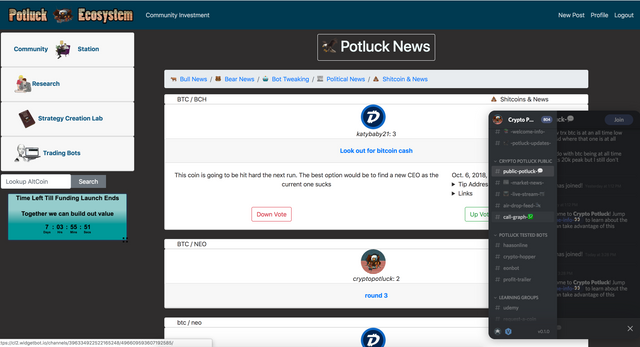 Our own upvote style system for recording upvotes & rewarding/highlighting good content.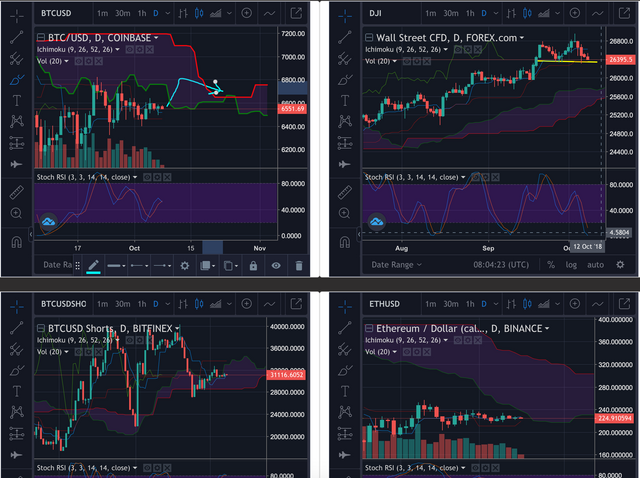 Create & manage multiple screens when looking at investments for planning & cross-examining Investment.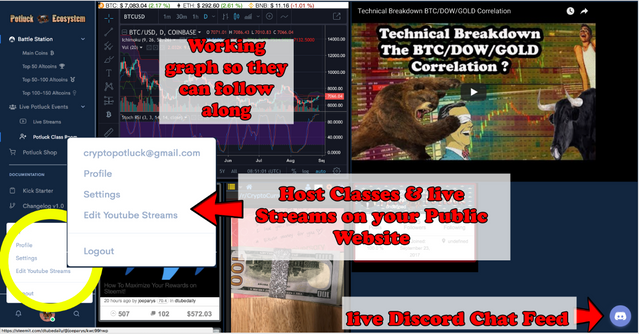 Constructive dashboard you can stream videos to & we are connected with the most useful communities Reddit, Steemit, Discord, twitter & we have been developing web scraping programs in python to bring you more valuable information & analytics to combine into our trading bots we build out.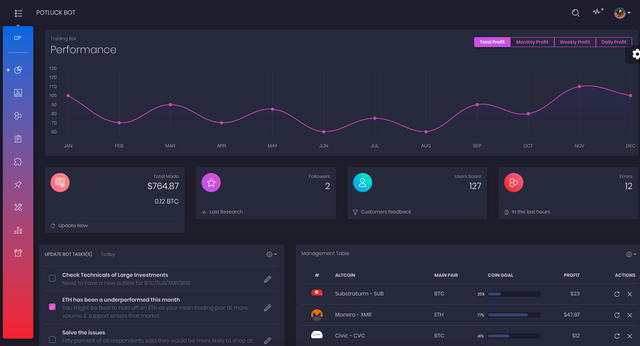 Sneak Peak of the shell of the Trading bot & how we are constructing the bot aspect of it.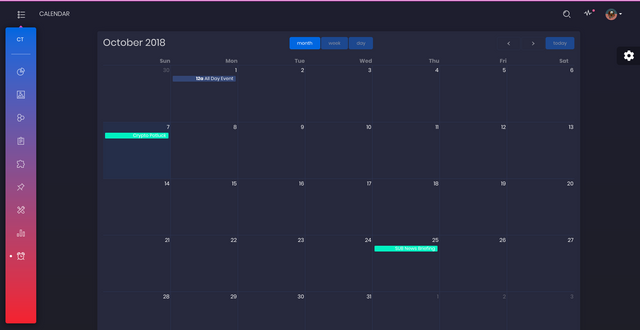 Have the news you collect show up on a Callander & arrange times to automation trade depending on politics, News, Fomo or Fud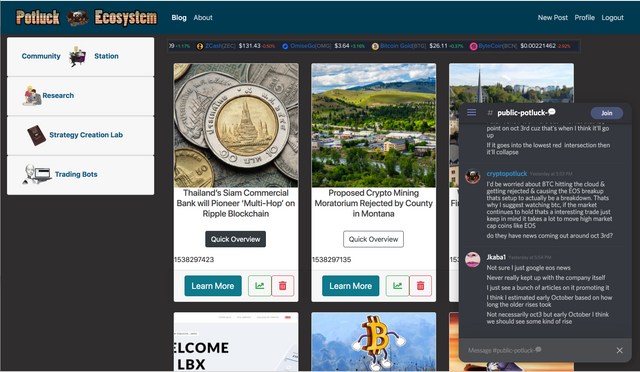 Lastly, gather news & market alerts via discord so you can stay in the loop!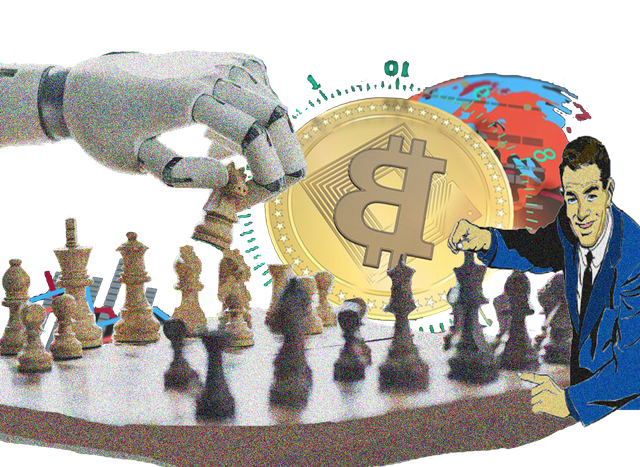 Come Join the Development of this Project as I take you along this journey and develop solutions for Algorithmic Trading
Check out the Alpha!
Youtube Channel
Last Steemit Article