Manipulation Helped Bitcoin's 2017 Rally
Manipulation Helped Bitcoin's 2017 Rally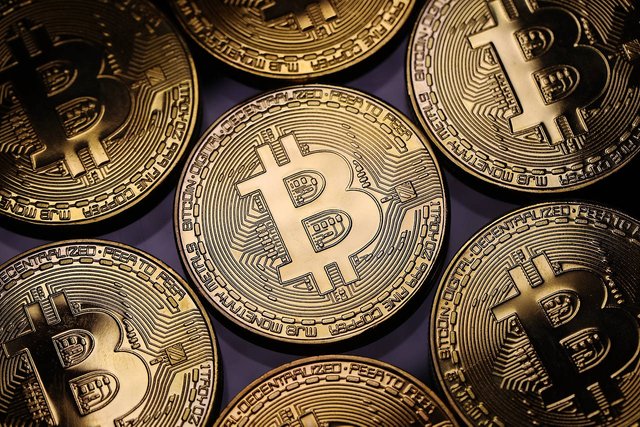 Proponents of cryptocurrencies argue that because they're not issued by central banks, their value can't be manipulated by monetary policy.
But a researcher with a track record of spotting financial fraud says at least half of last year's increase in bitcoin's value was caused by another sort of manipulation, CNBC reports.
University of Texas finance professor John Griffin and graduate student Amin Shams examined millions of transactions on cryptocurrency exchange Bitfinex. In a research paper, they write that another cryptocurrency, called tether, was used to purchase bitcoin at crucial moments when its price was falling. These purchases helped "stabilize and manipulate" bitcoin's price, according to the researchers.
"Fraud and manipulation often leave footprints in the data and it's nice to have the blockchain to track things," Griffin tells CNBC.
Bitfinex's transactions are recorded on a public ledger. Griffin discovered tether was used to purchase bitcoin after large slumps in bitcoin's price. He and Shams followed that pattern and found periods of suspicious bitcoin price movement tied to the issuance of tether.
Bitcoin soared to nearly $20,000 in December after starting 2017 at less than $1,000. Its price has plummeted this year and was recently at $6,570, according to CoinDesk.
In other crypto news, Stephen Bannon is buying into bitcoin, The New York Times reports. The former chief strategist to President Trump and former executive chairman of Breitbart News is wagering cryptocurrencies can have the same disruptive impact on banking that Trump had on politics.
--Ross Snel